Athens Building Corp. is awarded the contract for construction of Docks and Slabs at DSCR Whse 15. The Army Corps of Engineers Code W91236 is part of the American Infrastructure Program. The project consists of Site and Structural Concrete Construction. Scope of work is estimated to be north of $1.5M. Project is intended to start on February 2016 and expected completion is scheduled for 14 months.
7/14/2016 – After a late start on Construction due to tenant relocations, the project started late June 2016. Phase I is underway and progress is substantial.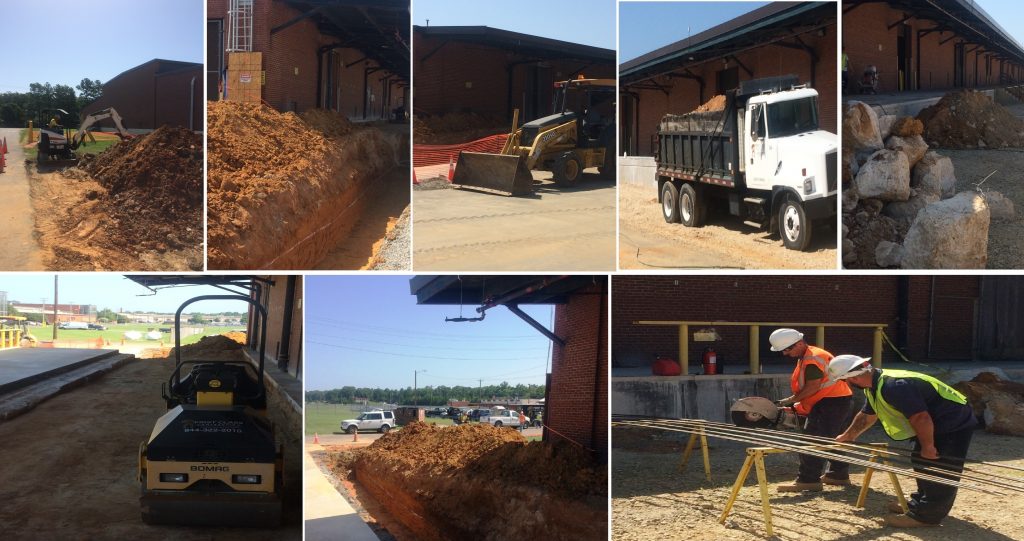 2/25/2017 – Progress is ahead of schedule by 4 months. An additional Warehouse Bay was added to the contract. YTD, we have removed 4K Tons of concrete and replaced with new.

4/25/2017 – Project Completed. 94 Days ahead of schedule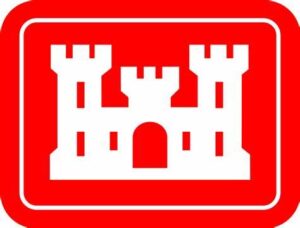 Project Synopsis & Government Evaluation