Building Value ... on Every Project
Athens Building Corp. is a merit shop company operating under the principles of free enterprise and open competition. We will provide our clients unequaled quality construction services promptly at a fair market price.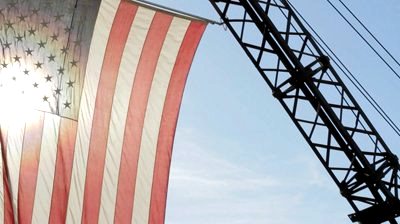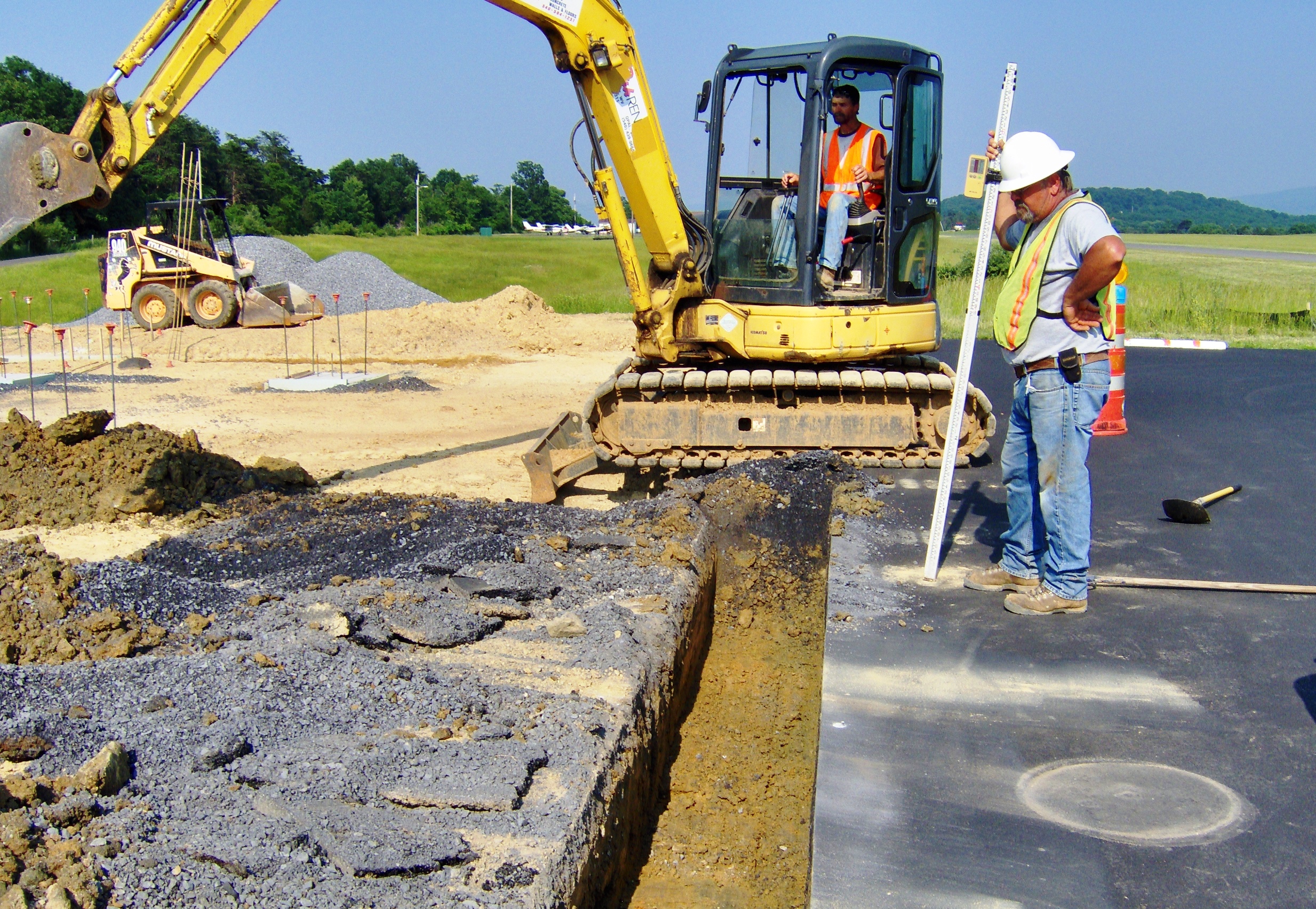 With roots in construction extending back for more than three generations, the Avgeros family established their company in 1997, eventually forming Athens Building Corporation in 2010. Over the years, we have worked to emphasize the hallmarks of professionalism, integrity, innovation, and consistency in projects of all sizes and complexities. Our management team stands behind our resolution to complete every project with the highest degree of quality and craftsmanship. The core of our company is built on trust and long-lasting client relationships, and our "customer first" approach helps to solidify our incomparable reputation in the industry.
We have exposure to a wide variety of projects throughout the region, from simple tenant renovations to complex facilities structures. Our team has decades of experience in every aspect of construction and construction management as well as familiarity with various project delivery methods including:
General Contracting
General Contracting
Our company serves as a project manager and general contractor, employing a large number of skilled tradesmen. We believe that collaboration is important, and we make sure to maintain a successful partnership with the design team, owners, and any other parties involved in an assignment. We emphasize developing systemic solutions that extend beyond that of a single project. Our team of professionals can provide efficiency, safe working environments, quality control and scheduling, and fiduciary responsibilities for the owner.
Design-Build
Design-Build
During the design-build process, we will solicit competitive proposals from qualified vendors and subcontractors and guarantee that the client is getting the most value per dollar spent. Although cost is the ultimate goal to manage, design-build affords the project the flexibility for value-engineering as well as rapid completion, which often allows for greater cost savings in the end. Design-build provides single-source responsibility as well as the greatest cost savings for the customer. We foster open communication and teamwork, coupled with integrated design strategies, construciton planning and accelerated scheduling, makes for a successful design-build experience.
In our effort to becoming a more efficient, innovative company, we have leveraged our talent and utilized emerging technologies to create value-added services that foster collaboration and enable us to build better. We seek to bring unique, additional value to our clients through our design-build process.
Construction Management
Construction Management
We use a partnering approach to help public owners select experienced, qualified firms with proven performance records for the design and construction team. At the project's conception, our construction management team works to quickly identify and resolve potential project challenges. We provide construction management services in two phases: pre-construction and construction. Meaningful pre-construction services bring value, potential cost savings, and informed decision making to the client, while our construction management team works hard to eliminate surprises during the construction phase. This two-step approach allows Athens Building Corp. to provide the owner with a transparent and value-minded outcome.
Cost-Plus
Cost-Plus
Our cost-plus delivery is intended for service contracts facilitated by our Maintenance Team. Cost-plus is an efficient way for government agencies, as well as property management firms, to secure our services on an hourly basis for smaller projects and maintenance repairs.
Offices
Alexandria, VA
Richmond, VA - Hdqrts
Roanoke, VA
Virginia Beach, VA
Oakland, MD