At Athens, we are always looking for ways to differentiate ourselves & our staff by continually raising the bar in terms of level of professionalism expected. That sense of professionalism starts with our employees. Every Athens service technician is a static employee and a trained construction professional with years of hands-on experience in multiple trade specialties and talents. They are on-call 24/7 to service or repair any construction or building issue you may be having.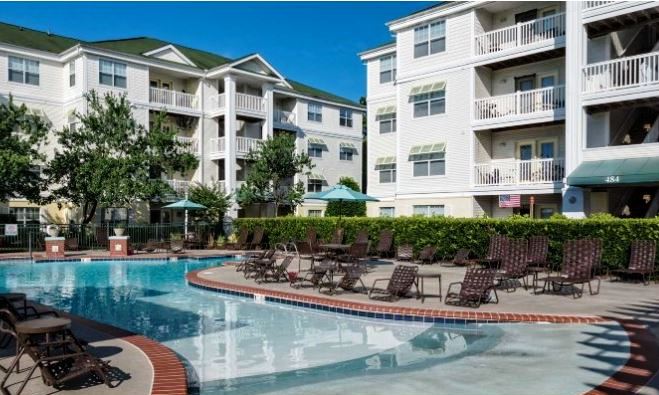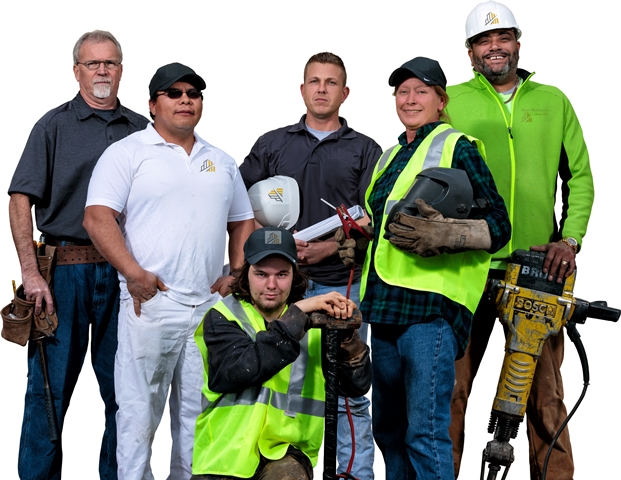 Technicians That Stand Out
All Athens Employees are uniformed and easily identifiable. Not only that, but our service technicians exceed the industry standards in terms of Professional certifications & compliance. They include:
OSHA 10
First Aid
Lead Safe
Covid-19 Protocol
Background Clearance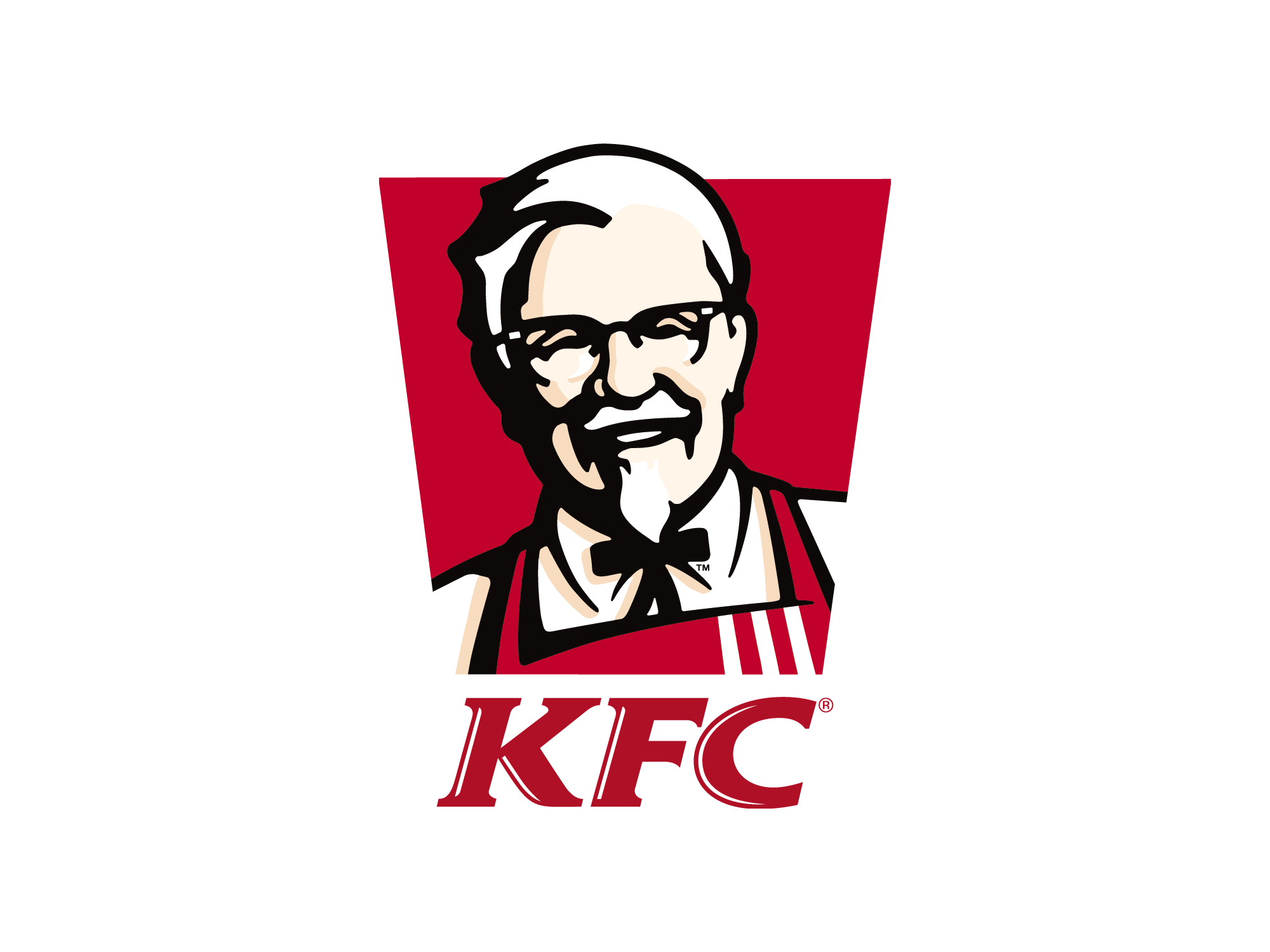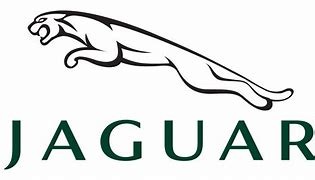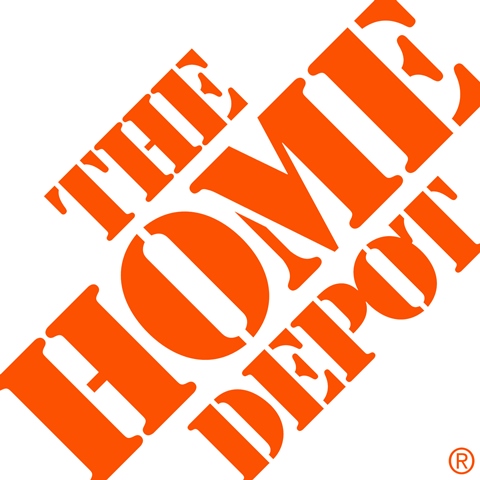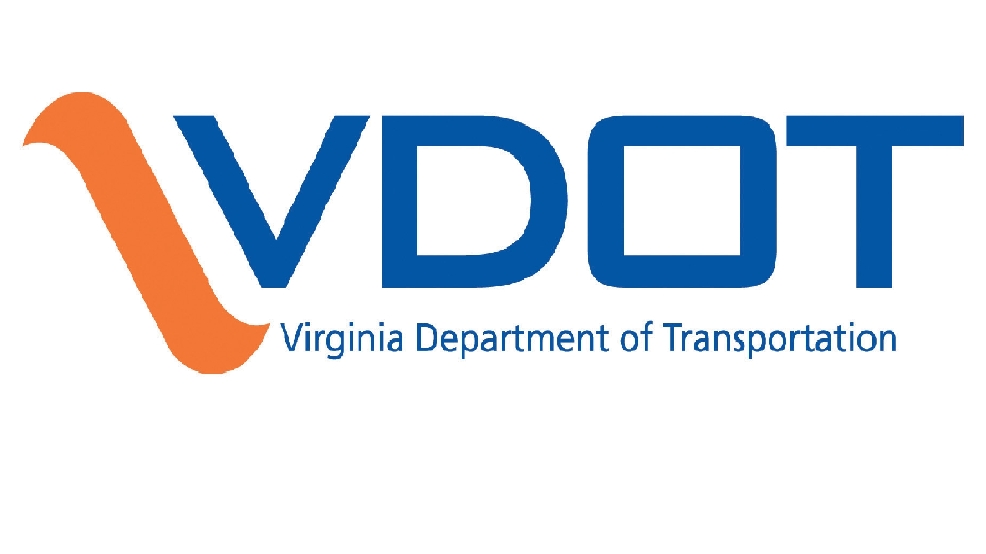 1                   2                3

Our no nonsense approach to accounting is as simple as 1+2=3
Accounting and Communication that works for you
With our approach to professionalism in mind , we have implemented  new software that streamlines communication between our staff, managers and ultimately you. Meaning that you know exactly what step we are on, every step of way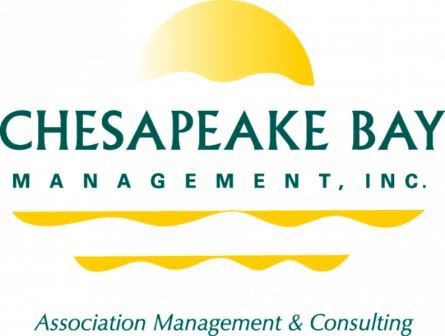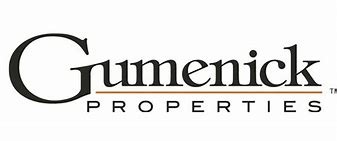 Building Structural Repairs to include foundations and building settlement issues
Roofing & Gutters to include leaks and storm damages
Architectural Siding, Stucco and Masonry
Drywall, Painting & Flooring as a result of exterior building envelope failing
Doors, Windows & Hardware as result of settlement or damage
Concrete and ADA Compliance in order to meet building code or accessibility requirements
Fencing, Gates and Parking Lot maintenance or damaged property
Cost-effective and on-time, offering alternative construction solutions which can reduce costs and minimize disruptions. Our experience in every aspect of planning and work order execution, infuses synergy in the job order to achieve successful completion. We take pride in doing-the-job-right the first time. When quality or schedule disputes arise, Athens Maintenance Team is here to help. We quickly address the problems and perform the construction functions to resolve them.