About us...Above & Beyond Construction
Building Value for our customers, while exceeding all expectations.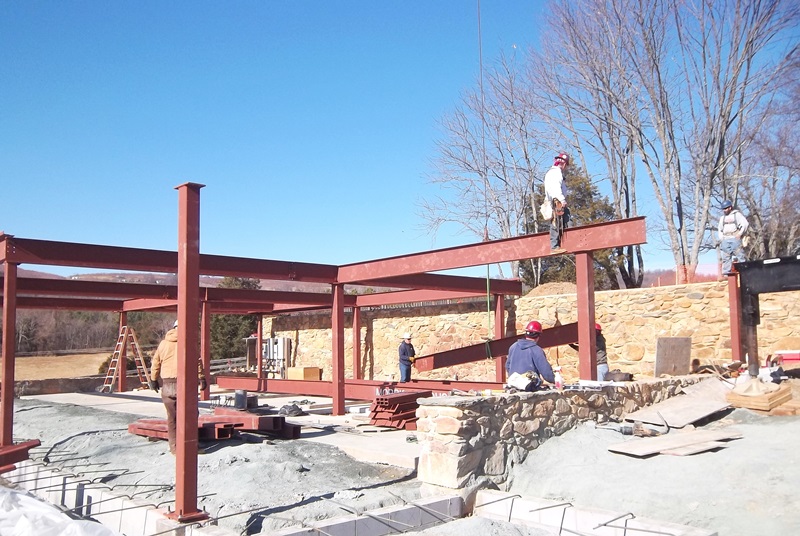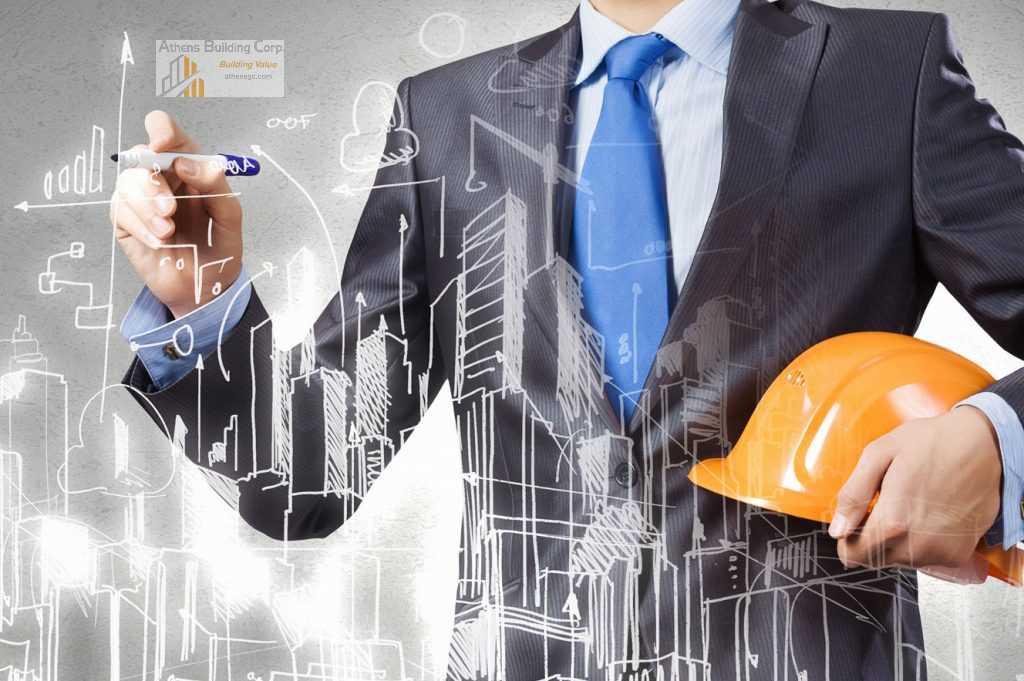 Athens Building Corp. offers professional services from a team of award winning design and construction professionals. We are dedicated to outstanding value engineering and exceptional service to our customers.
Affiliations & Community Commitment
We will achieve our Mission through our Values
Integrity
Integrity
We understand the expectations of both our clients and our employees, especially with regard to ethical practices and governmental compliance. To reinforce this commitment to all, we have established and implemented a corporate ethics and compliance program that demands only the highest standards of conduct. When we place the interests for our clients in line with our own, we ensure our continued future success. This further ensures each of our employee's ability to succeed both independently and as a part of a team.
To assist all Athens employees in our day-to-day work, whether in the office or in the field, we have developed a employee handbook and a hotline should anyone want to report a concern anonymously. Our corporate Compliance Officer is in charge of overseeing and implementing this program. These resources provide all who work here with the means and information needed to accomplish their work in an ethical and lawful manner. It also provides our team with the contacts and/or resources they may need, should any questions arise.
Commitment
Commitment
Our goal is to satisfy our client's needs by providing the highest quality products and services. We accomplish this by employing a dedicated team of the most talented, qualified professionals in our industry, whose hard work is exemplified in each and every completed project. We are committed to excellence for our customers, our staff, our vendor partners, and our environment.
Sustainability
Sustainability
Athens Building Corp. isn't just about building; we set out to improve the world we all live in, both through the projects we undertake and our approach. We see compliance with agency and owner requirements as a minimum of standard. Our corporate culture embraces a strong commitment to the environment, and our employees are essential to our efforts. Their leadership and approach to our work facilitates our commitments and fulfilling the Athens Building Corp. vision.
Collaboration
Collaboration
We at Athens take pride in accelerated team building. Construction projects can involve hundreds of individual parties, depending on the complexity of the scope, and often these parties are spread out across multiple locations. At Athens, we use a wide variety of task-specific delivery methods, making difficult tasks like managing mass information that much easier.
Athens Building Corporation's collaborative methods allow our construction teams to leverage the best available resources quickly, regardless of geography or personel.
Safety
Safety
At Athens, we put safety first. From the CEO to our field personel on every job site, safety and situational awareness is an integral component in the endeavors we undertake. Our staff and vendor partners share a willingness to uphold high safety standards, which helps us provide the safest and healthiest work environment possible.
Offices
Alexandria, VA
Richmond, VA - Hdqrts
Roanoke, VA
Virginia Beach, VA
Oakland, MD