Maintenance & JOC Team 24/7 Service
Athens Building Corporation ranks as one of the pre-eminent contractors in the state with a long list of successful projects for governmental agencies, commercial ventures and multi-family housing projects. That success is the result of the efforts of a dedicated professional staff seeking perfection in their task and supported by a management team that is experienced, knowledgeable, and personable.
Our skills run the full spectrum of construction services from design, planning, budgeting, code compliance, and construction. In support of these efforts is a central management team that is dedicated, vastly experienced, and perhaps most importantly, well funded.
Athens Building Corporation was formed to provide our customers the very best available construction services. With an extensive history of success and unmatched professionalism rest assured you will receive maximum value for your investment.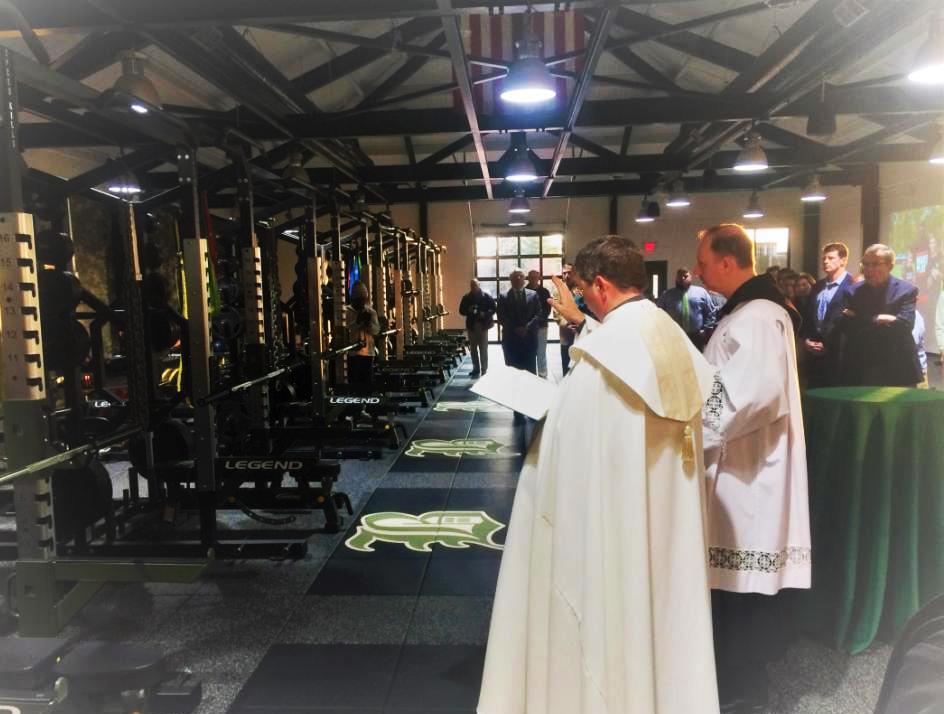 Athens is selected to provide Construction Management Services for the Structural Repairs and deck replacement at Linkhorn Bay Condo Gazebo and Marina Docks. The project is inclusive of Marine Pile and Dock repairs and replacement as well as replacement of the walkway...