Maintenance & JOC Team 24/7 Service
Athens Building Corporation ranks as one of the pre-eminent contractors in the state with a long list of successful projects for governmental agencies, commercial ventures and multi-family housing projects. That success is the result of the efforts of a dedicated professional staff seeking perfection in their task and supported by a management team that is experienced, knowledgeable, and personable.
Our skills run the full spectrum of construction services from design, planning, budgeting, code compliance, and construction. In support of these efforts is a central management team that is dedicated, vastly experienced, and perhaps most importantly, well funded.
Athens Building Corporation was formed to provide our customers the very best available construction services. With an extensive history of success and unmatched professionalism rest assured you will receive maximum value for your investment.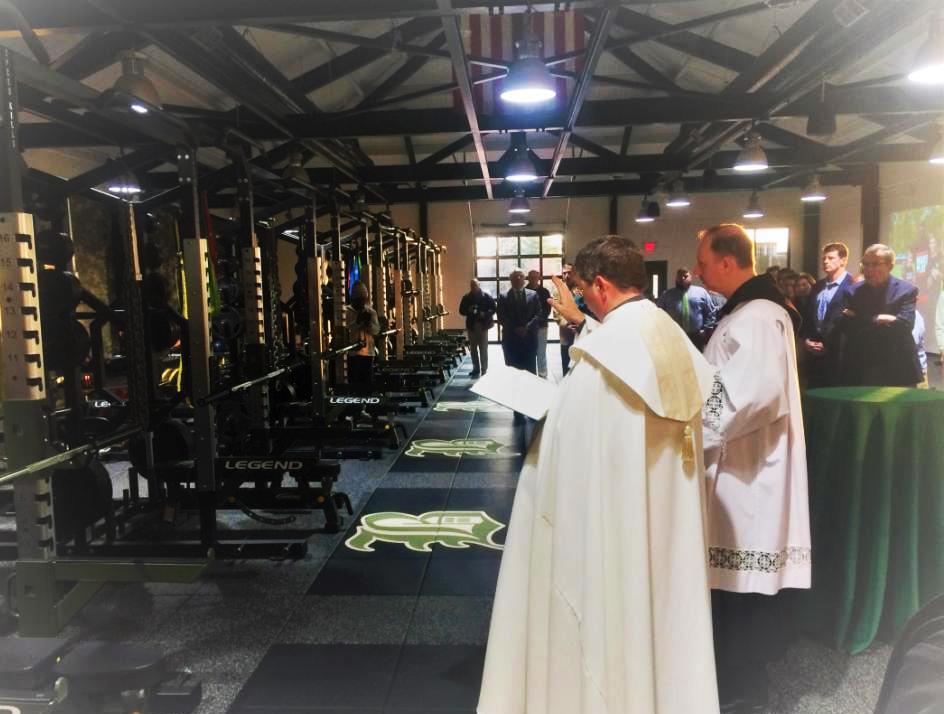 February 2020,  Athens Building Corp. is awarded the contract for renovations to the Grand Ball room at the Hampton Convention Center. The scope of work includes new High end finishes and replacement of doors and entrances. Project Notice to proceed has been delayed...
Athens is awarded the Construction contract for the renovations and additions to the Quincy St. Building in Arlington. The building Serves the Emergency Management and Vehicle Depot for the City.
Athens Building Corp. is selected to Design/Build the new Wrestling Facility at Benedictine Schools of Richmond. The Scope of Work includes major renovations to the existing facility to allow for a dual mat training facility, coaches office, showers and locker room....