Our passion for government construction dates back to our beginnings. We are an all-inclusive construction company; we manage projects from conception to final completion, making us ideal fit for government contracts. 
Projects for the military are typically designed and managed by the Corps of Engineers. These projects are perhaps the most demanding jobs we undertake. From value weighted scheduling, to high security environments and through extraordinary documentation our sucess with Military projects was is only achievable with the highest of professional capabilities. Since September 11, 2001 Athens Building Corp. has descritely completed projects at some of our nations most secure data centers, disaster response centers and ordinance shelters.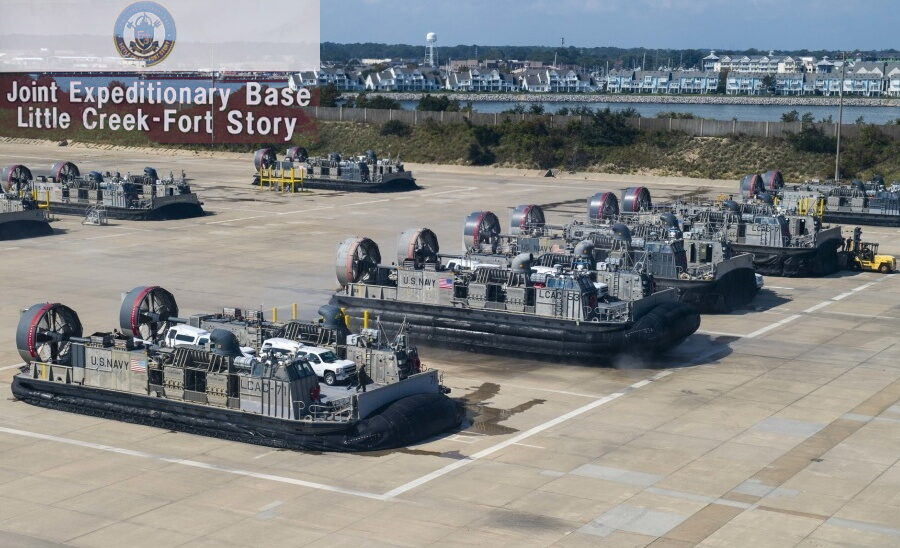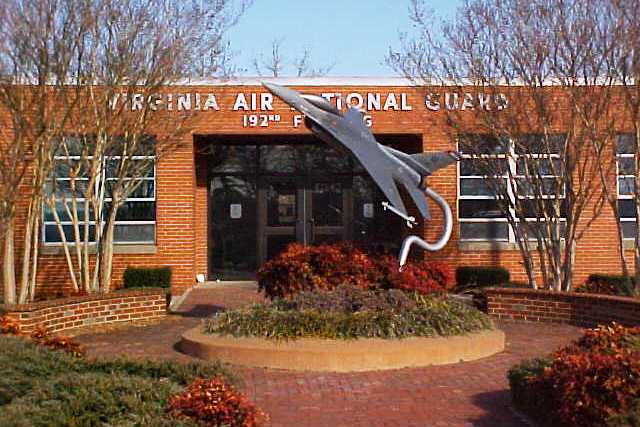 Athens Building Corp. has the ability to effectively and efficiently complete projects on some of the largest government and military support facilities across the region. Our team of full-time staff is able to mobilize at a moment's notice in order to facilitate and accomodate the needs of our clients.  
We have extensive experience with the Defense Supply Center Richmond, collaborating with both the Army Corps of Engineers as well as the Virginia Army National Guard to perform various contracts across the installation.
Our teams have the experience and ability to perform a wide scope of projects. With a static workforce, we have the ability to self-perform many of the trade divisions of construction. This advantage allows us a more competitive edge as well as strict quality and compliance standards to accommodate our country's sensitive needs. We have bonding capacities large enough to handle any magnitude of construction, including new building construction, strcutural repair scopes, and facilities renovations. Our special projects team is capable of managing the most sensitive projects in the most secure facilities. 
Qualifications
SAM Registered – Cage # 66VZ6
Bonding $20M/$40M
Insurance Mod < 1.00
CPARS Past Performance Evaluations
Certifications
OSHA 30 Hour / HazMat 40 Training Program
Red Cross CPR Training
Scaffold Qualified Safety Manager
Lead Safe Contractor Certification Program 
USACE / NAVFAC QCM Qualified
RMS System Qualified
Numerous Trade Certifictions in most Divisions of Construction
Offices
Richmond, VA Hdqrts
Alexandria, Gretna, Roanoke, 
Virginia Beach,  Oakland, MD