Athens Building Corp. is awarded the contract for Historic Renovations to the McIntire and Central Libraries in Charlottesville, VA. This work is being performed on Jeffersonian Properties. The projects consists structural repairs, masonry cleaning, tuck pointing and waterproofing, window restorations, roofing repairs and site construction. The Historical significant elements in the project consist of historic brick, limestone, plaster and wood ornate features.
10/30/2014 – Progress on the Projects is moving at a good pace thanks to the favorable Virginia weather. McIntire Library is at 70% complete and Central Library is moving along at 30% completion.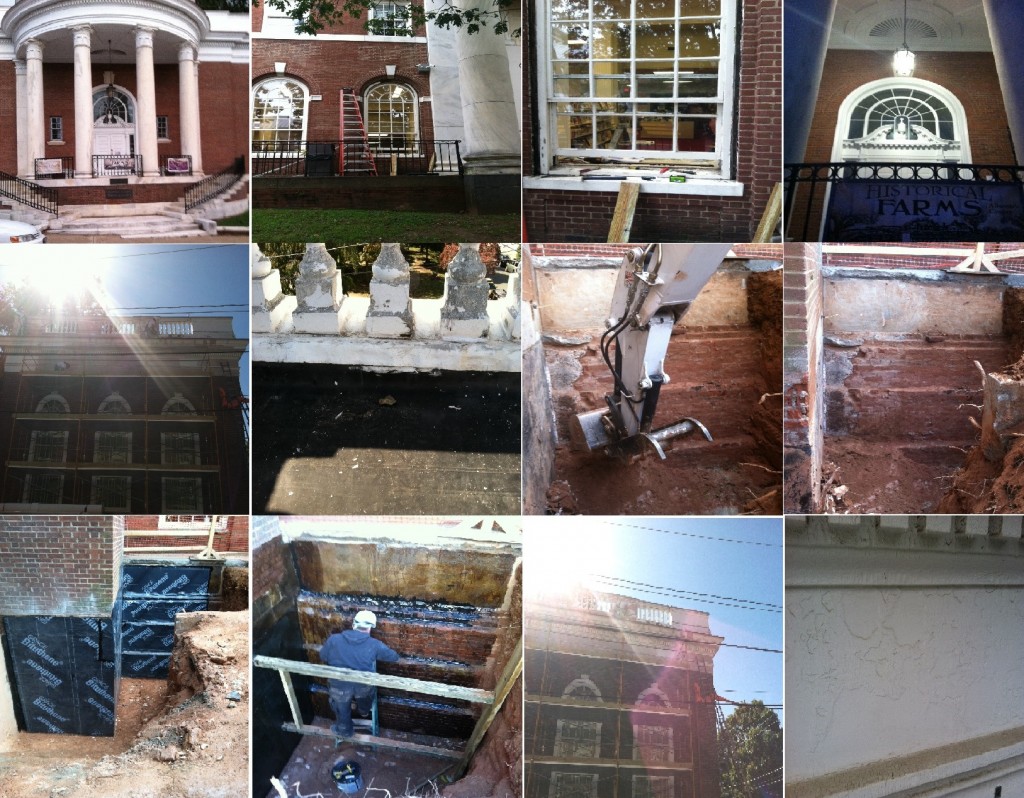 11/9/2014 – Central Library is moving along. Site Work, Window Restorations and Masonry Repairs are under way. McIntire is finishing up. Due to a well orchestrated plan, we are able to complete over $400K in construction value each month.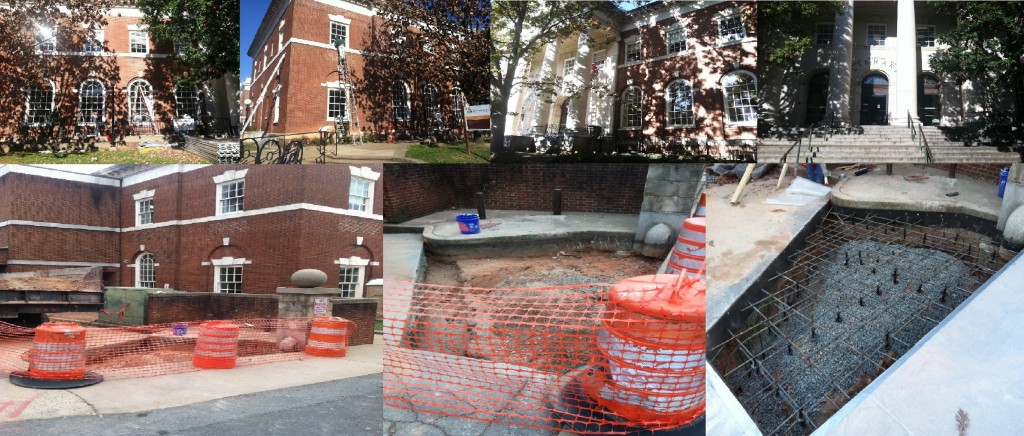 12/22/2014 – Due to weather, the completion of the brick restoration and cleaning has ceased until spring. Although shut down from final completion, we were able to complete all repairs and renovations in order for the city to keep the facilities open to the public.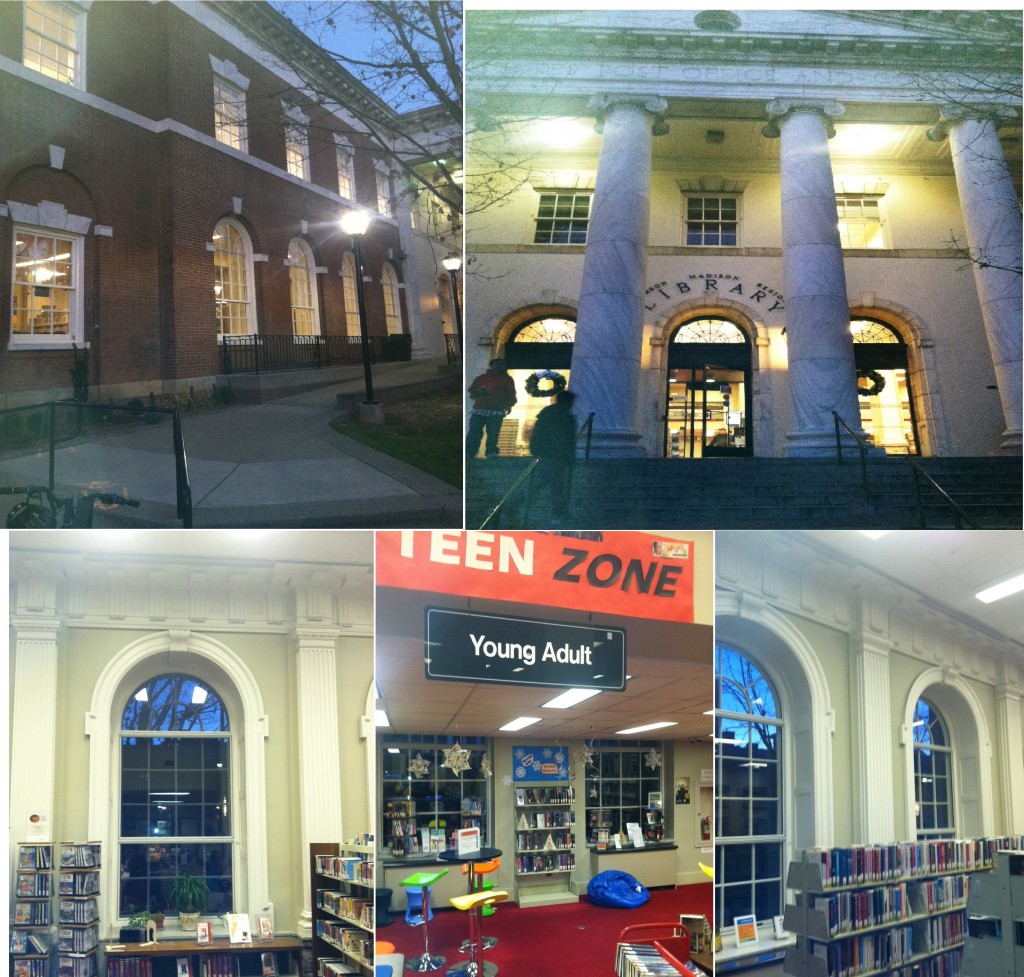 This is what our customers are saying.
"To: Mollica, Mike Cc: Farrell, Krista; Lyons, William
Subject: Thanks!
Mike, I just wanted to say a quick "Thanks" for all the work you and your colleagues have been doing at Central Library.  From our side, the building envelope project has gone very well and I have received several compliments from the public regarding the City's ongoing efforts to maintain Central Library.  Athens Building team (especially Steve Jones) have been living up to their reputation.  I just wanted to say thanks for all the work you guys do behind the scenes so that we can maintain a high level of public service.
Wishing you All the Best in 2015! P.S.:  The toilets are working fine.
John Halliday, Library Director Jefferson-Madison Regional Library"