2014– Graduated magna cume laude Benedictine College Preparatory. All State wrestler. Attended the Citadel and wrestled D1 for 2 years.
2017- Assistant Project Manager.
Mr. Avgeros is working while attaining his Civil Engineering Degree from Liberty University.
Mr. Avgeros is married to Andjela Avgeros and they have two children, Anastasia and George
Mrs. Avgeros has been involved in numerous business ventures since early 2000. Being a stay at home mom of two wrestlers and operating several SWAM business ventures, she brings many qualities and experience to the team. Mama T is the voice of reason in the office. Compassionate yet stern, everyone knows not to cross the lines of Compliance and Procedures.
2020 – Operations
New Jersey Native, Joey played tuba in his High School 150plus memebr High School Band which were State Champs.
2010 – Joined the US Navy, received the Lybia Campaighn Medal as well as the NATO Exhibition Medal while serving.
Post Serving, Joey snowboarded Mt. Edna in Sicili, Italy. This is one of the most active volcano sites in Europe. Joey's passion for autocross, fast cars and the ladies led to his next carrer move.
2017 – completed UTI and received Degree in Automotive Mechanics graduating with honors.
2019 – Present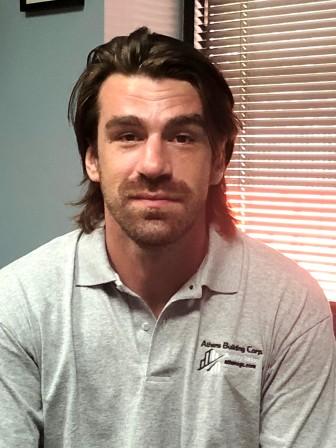 Joey Coviello
Fleet & Asset Management
Graduate of Kellam High School in Virginia Beach, State Champion Wrestling in 2012. Youngest of 4 boys, all who wrestled collegiately, 1 of very few families in the state of VA with 3 state champions.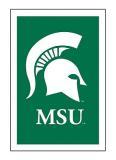 Wrestled at Michigan State University, Graduated in 2016 with B.A in Advertising, Concentration in Management.
Coaching Experience
River City Wrestling – Head Coach and Owner 2018-Pres
UFC Gym Richmond – Wrestling Coach 2017-2018
Hanover High School – Assistant Wrestling Coach 2016 – 2018
East Lansing High School – Volunteer Assistant Coach 2014-2015
Prestige Worldwide Wrestling – Founder and Head Coach 2010-2019
Work History
Athens – 2021-Pres
Paymerang – VP Of Business Development 2018-2021
DexYP – Business Advisor 2018
Archer Integration – Business Development 2017-2018
Colonial Life – Territory Development Manger 2016-2018
Graduate of Grassfiled High School, State Champion wrestler in 2013 by outscoring the # 3 ranked guy in the country.

Wrestled at Notre Dame College, and a 2 time NCAA II All American while  Graduating in 2021 with B.S. in Mathematics. Taylor is the elsdest of 4 siblings and aims to set the bar high for them. 
Coaching Experience
Trademark Wrestling Club – Head Coach and Owner 2020.
Notre Dame Collage – Assistant Volunteer Coach.
Work History
Athens – 2021-Pres
Graduate of Southern Senior High School, Maryland. Four year letterman wrestler.

Wrestled at Belmont Abbey College,  while  Graduating in 2021 with B.S. in Business. Alex is the youngest of 4 siblings.
Work History
Athens – 2021-Pres

Graduated from th University of Lynchburg in 2019 with a BA in Economics and Minor in Human Resource Management. While at Lynchburg, Zach's interestes included being VP Finance Phi Mu Delta 2017-2018 VP of Administration, Student Managed Investment Fund 2017-2018
and Club Rugby 2015-2016
Since his involvement at Athens, Zach has participated in the office and asset management positions, he has worked alongside Superintendents on the New Point Comfort lighthouse and has spent time as a Civil Engineering Technician for Zannino Engineering.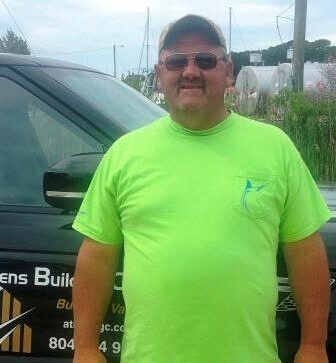 David Mayhew
General Superintendent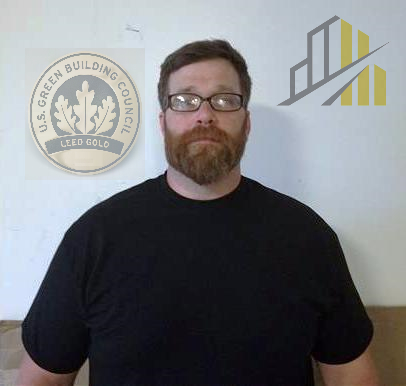 Zacharia Cox
Project Superintendent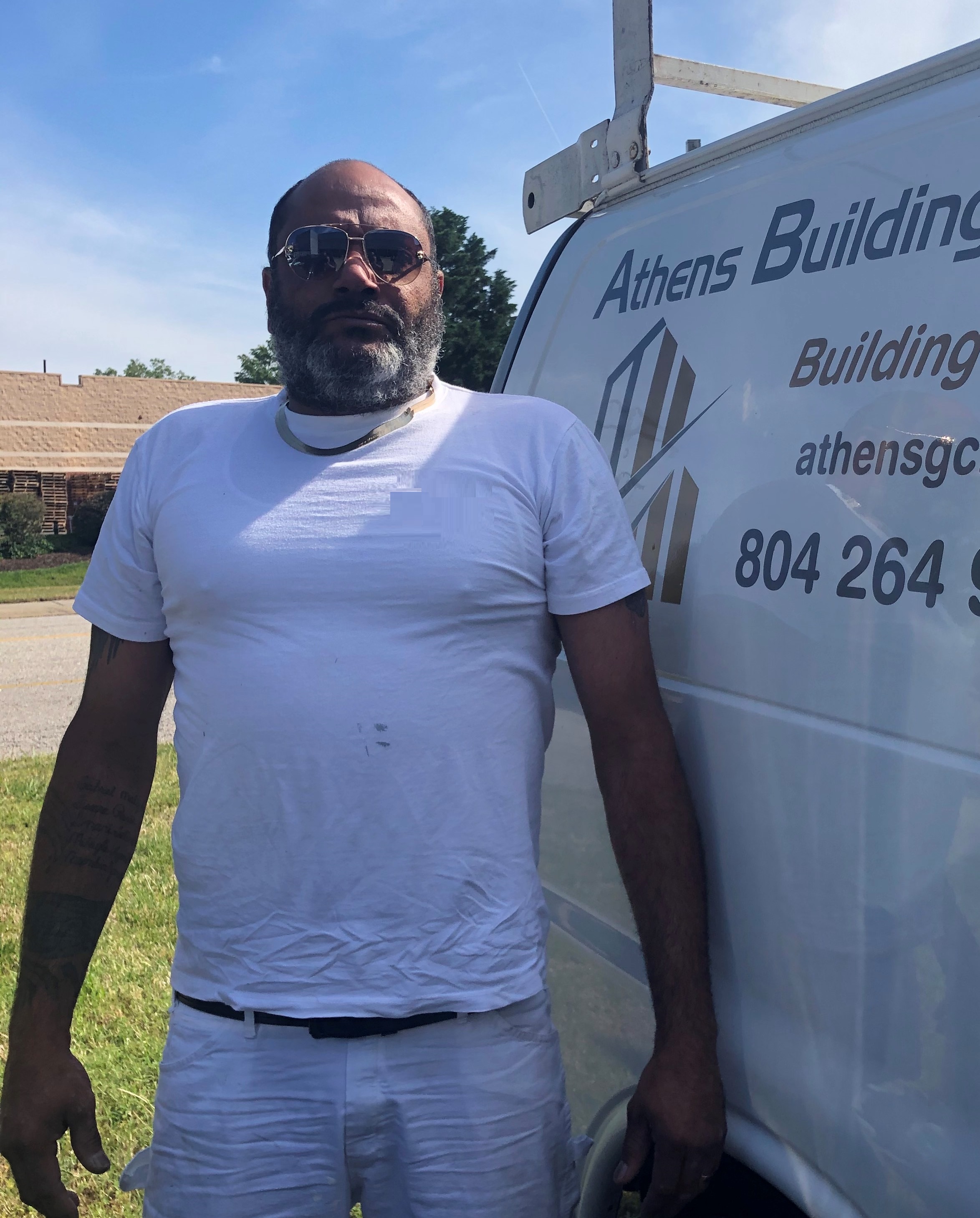 Nasombia Richardson
Construction Supervisor
RIP – 5/8/2022
In our hearts and minds for eternity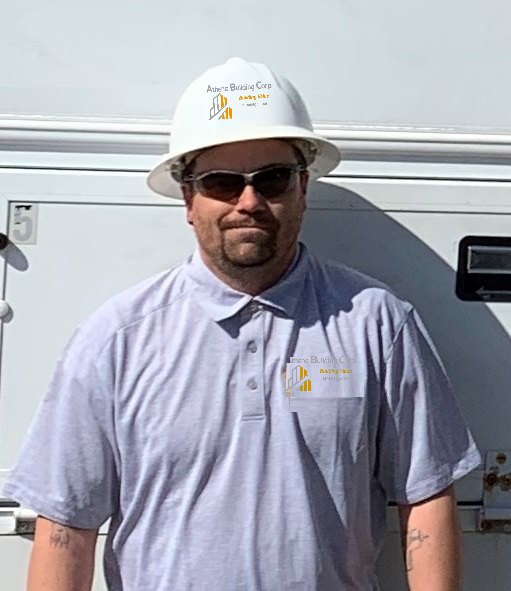 Richard Jung Jr.
Construction Supervisor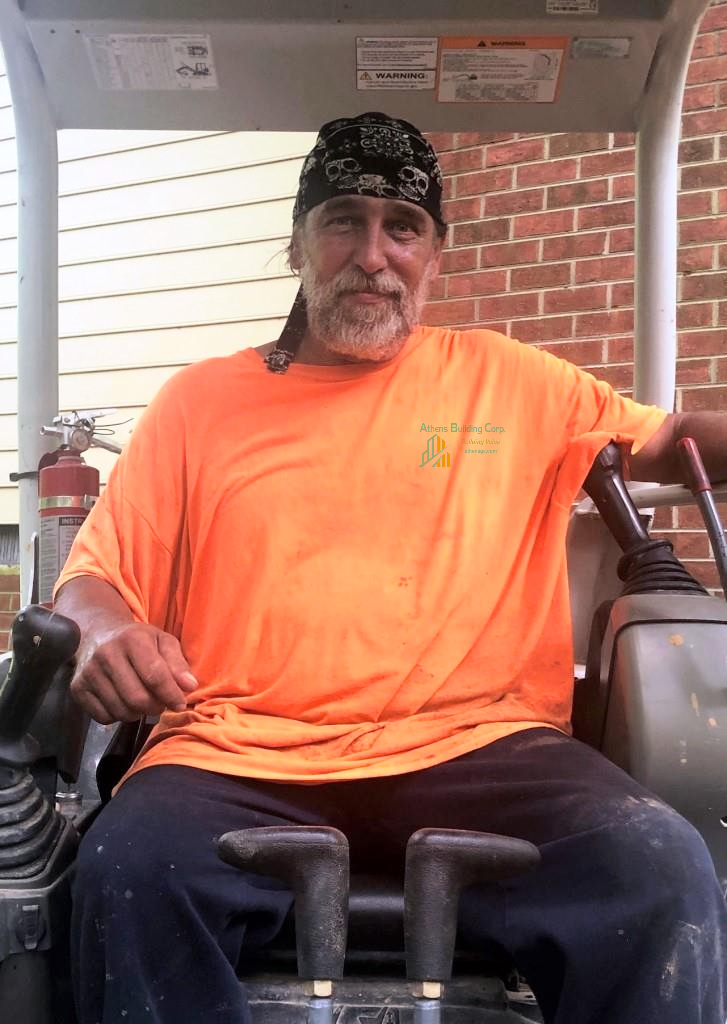 Sam Richardson
Construction Supervisor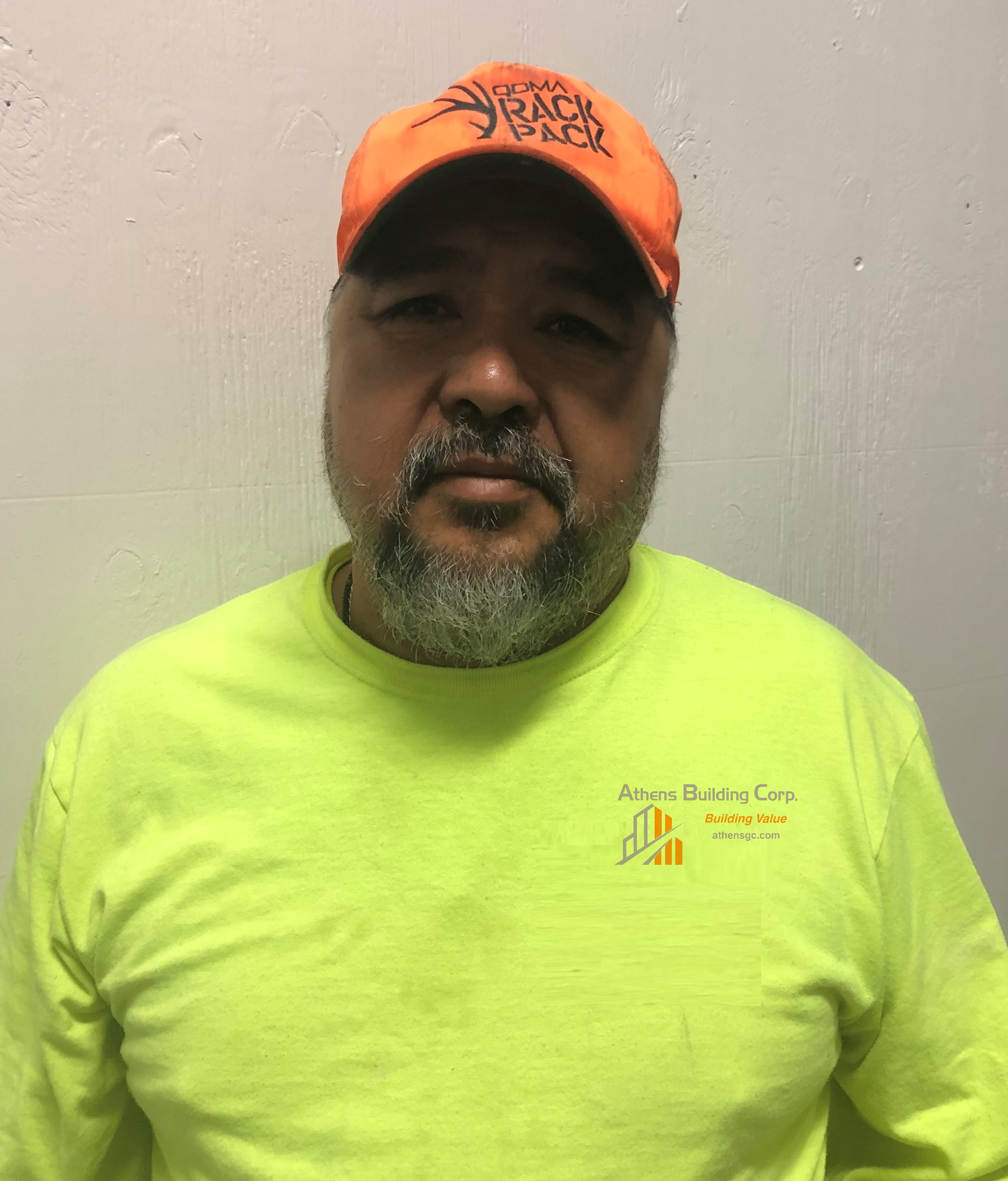 Ramon Trevar
Construction Supervisor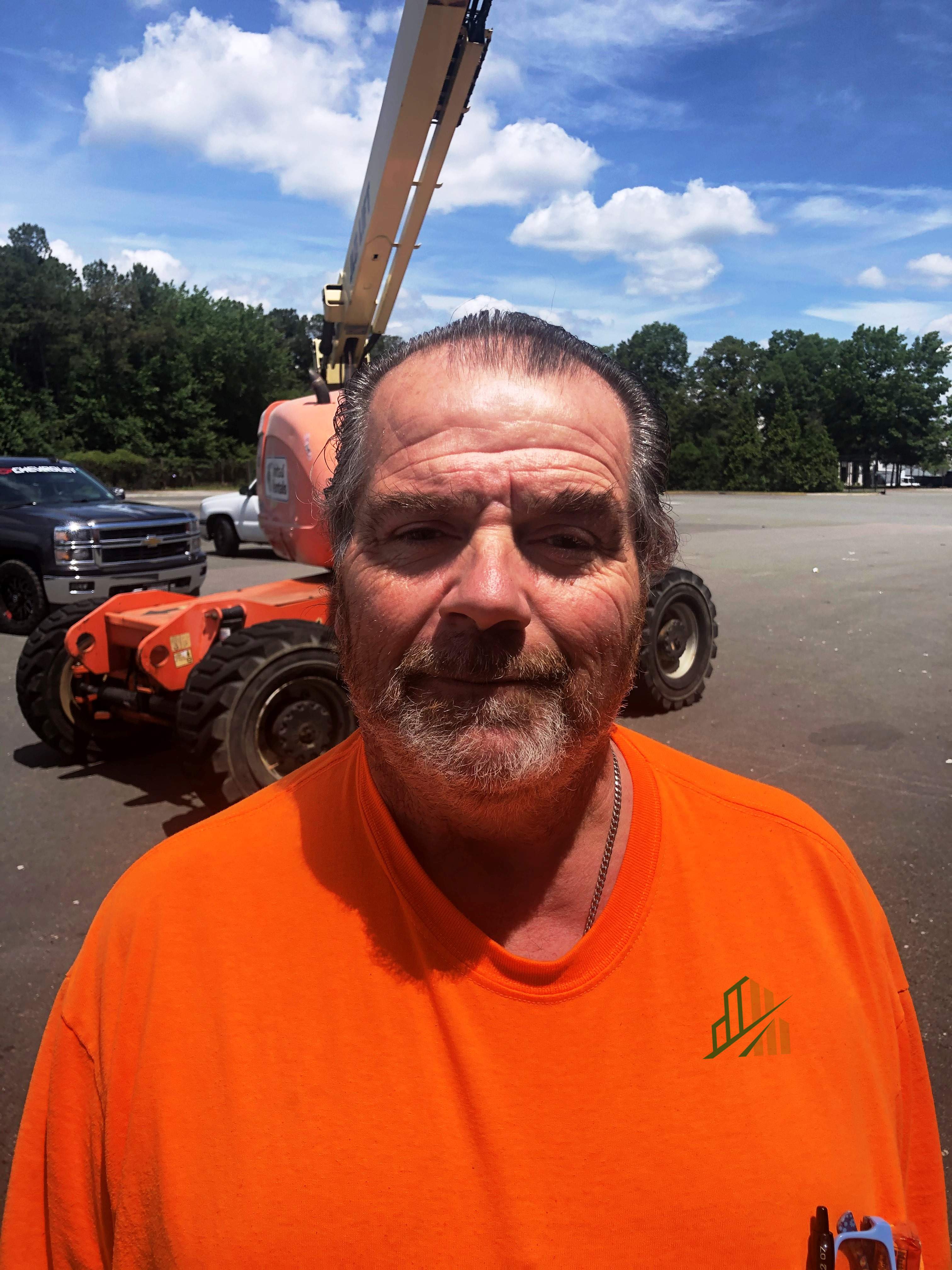 Richard Jung Sr.
Project Superintendent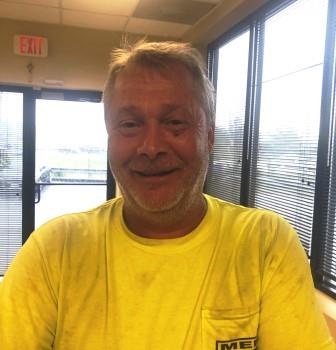 Jason Compton
Maintenance Team Leader
Building our Future Leaders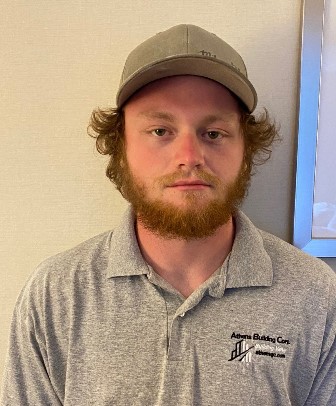 Jacob Mayhew
Lead Tradesman since 2018
All facets of Carpentry, Structural Steel, Cert. Welder, Cert. Historic Stone Mason, Equipment Operator, Cert. Crew Boat Operator….Will become a Superintendent and build his first building before he is 25yrs of Age.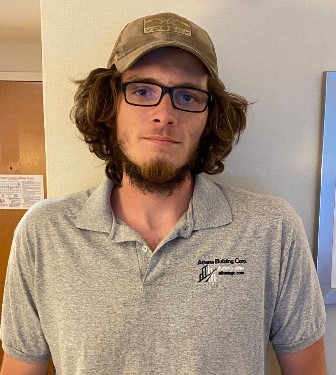 Matt Trainham
Tradesman since 2019
Matt has been working in the Carpentry sectors, steel erection and has completed the Historic Stone Masonry courses.