Leading the way for Future Construction Professionals
Our Purpose…to Continue the evelution of our craft.
We offer mentored internships. The individual will receive an immense first- hand understanding of the Construction Industry. The intern will not replace any other paid position in the organization, rather the organization will sacrifice production in order to mentor the individual.
At the same time, the intern has the ability to work hands on in the field while earning a pay check. We believe that this dual model serves as a more thorough experience into the Construction Industry.
For additional Information about our Internship Opportunities, please contact us.
Meet our next generation of Professionals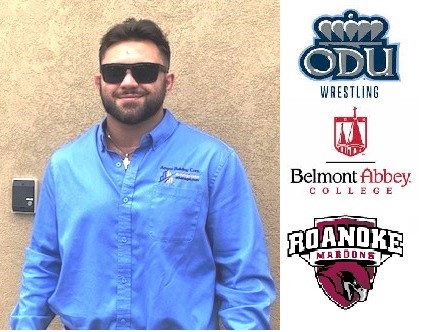 Christos Avgeros
2023
Old Dominion University – 2018-2020 D1 Wrestler under the legendary coach Steve Martin. Business Analytics Major
2020-2023 – Transferred to Belmont Abbey College after ODU killed the Wrestling Program to wrestle for Coach Ken Caudel. Completing Degree Summer of '23 in Interdisciplinary Studies to include Business Management, Psychology and Religion.
2023-2024 – Attending Roanoke College to finish out his last year of NCAA eligibility in wrestling. Christos chose Roanoke College to wrestle under Coach Nate!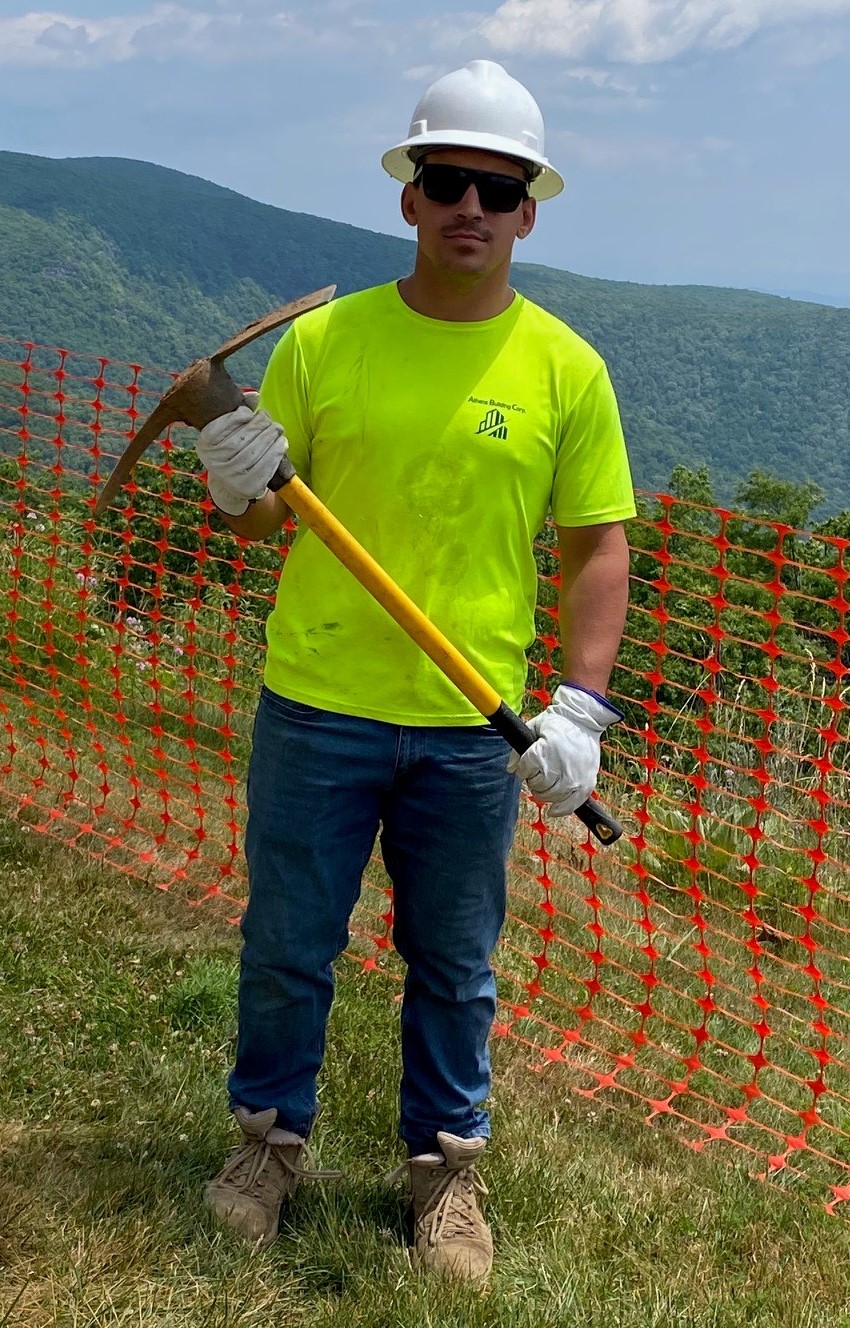 Ben LoParo
2023
Belmont Abbey Col. '24
Major – Business Administration
NCAA D2 – Wrestler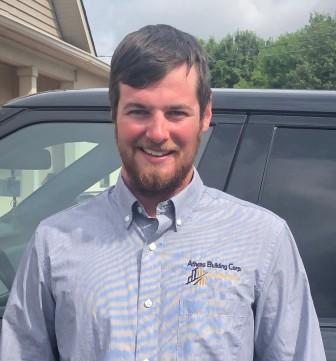 Nick Lukanich
2021
Belmont Abbey Col. '22
Major – Business Administration
NCAA D2 – Wrestler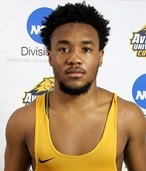 Brandon Woody
2021
Averett University '22
Major – Business Administration
NCAA D3 – Wrestler
Trent Ragland
2020
Averett University '23
Major – Undecided
NCAA D3 – Wrestler
Offices
Richmond, VA Hdqrts
Alexandria, Gretna, Roanoke, 
Virginia Beach,  Oakland, MD