Class of 1988 School of BAL with a major in in Political Science with a minor in Economics and History.
1989-1996 – Project Manager, AVE Enterprises
1997-2001 – F&B Director of Restaurant Ventures, Inc.
1997-2009 – Senior Director of Operations, First Class Contracting of Virginia
2010 – Present
Mr. Avgeros serves as the Business Manager for Athens Building Corp. as well as the President/CEO of the Management Company. Mr. Avgeros is a business leader and has been leading Companies since 1997. Mr. Avgeros was mentored by his father, Ulysses Avgeros and the late Mr. Alex Alexander.
George was born in Athens, Greece and immigrated to Richmond, VA at the age of eight years old. George has a passion for History and the lessons that can be learned. The passion for History and the preservation of the past is a deciding factor for many of the Projects undertaken by the company. His vision is to mentor and train the next generation of Company Leaders in a fashion that never lets them forget the Company Roots and the lessons learned by the previous management teams.
His responsibilities to the community include supporting of High School and Collegiate Wrestling, Benedictine High School and the Orthodox Church. George has been married to Treasa going on 28 years and they live in Virginia Beach. They have two sons, Ulysses and Christos, the daughter in law they always wanted, Andjela who gave them two grand children Anastasia and George. Hobbies include saltwater fishing, extremely fast cars and watching great wrestling matches. George serves as an advisor to Virginia Team Predator Wrestling as well as Benedictine High School wrestling.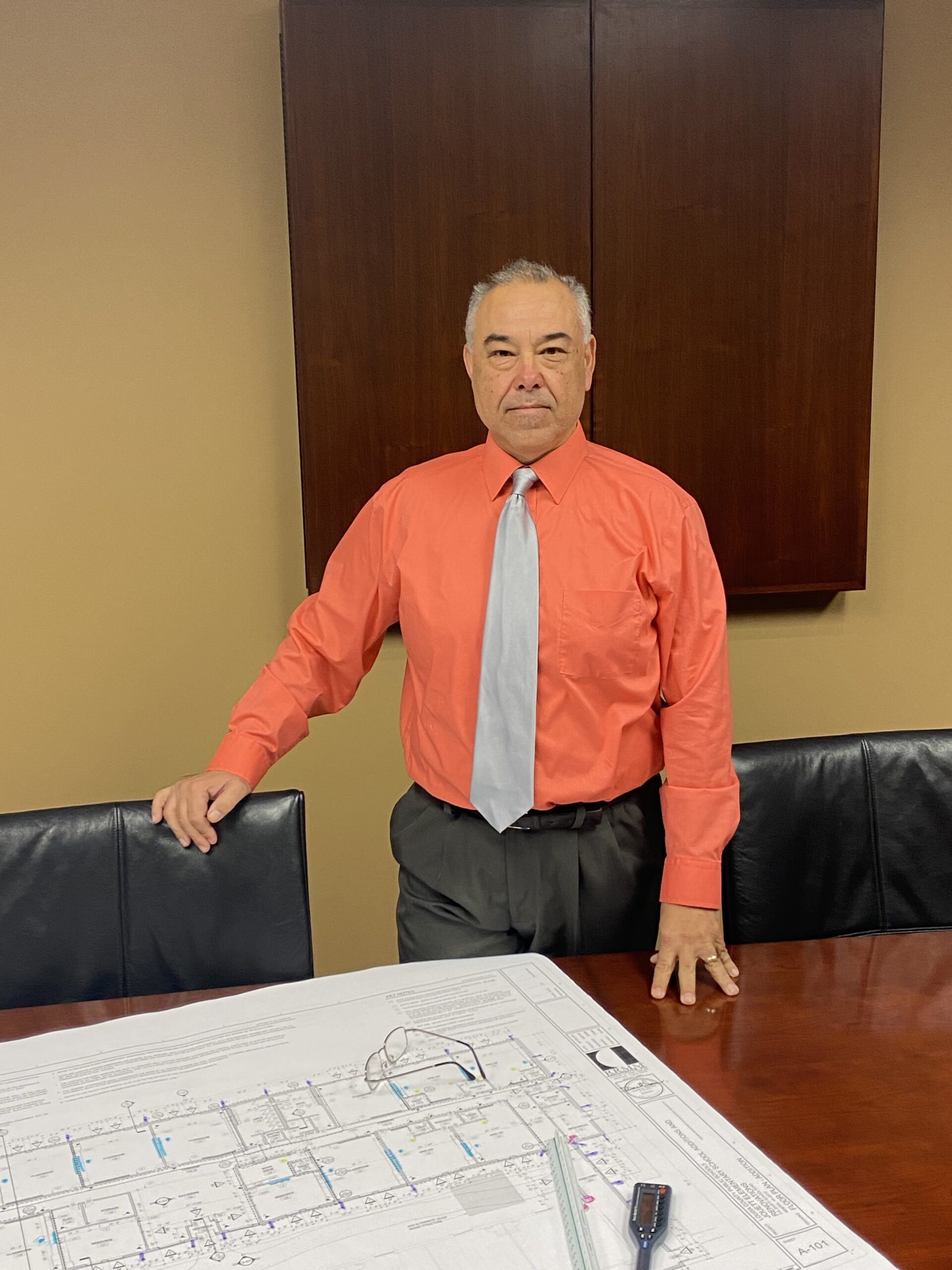 Offices
Richmond, VA Hdqrts
Alexandria, Gretna, Roanoke, 
Virginia Beach,  Oakland, MD