Athens Building Corporation is awarded the Construction contract for the Windsor Castle Park boardwalk and pier renovations. The project is generally described as the restoration of existing pedestrian boardwalk and overlook structures at the Windsor Castle Park. Restoration activities consist of demolition, disposal and
replacement of damaged wood decking, handrails and toe rails.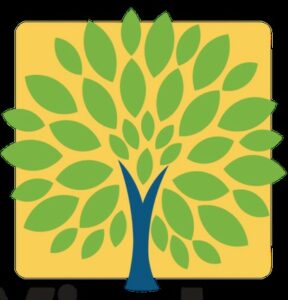 Windsor Castle Farm was originally part of a 1,450 acre parcel patented in 1637 by Arthur Smith, an ancestor to the Town's founder, Arthur Smith IV. Today's Windsor Castle Park (208 acres) is anchored by the circa 1725 manor house and its eleven outbuildings. In August of 2000, Windsor Castle Park was entered in the Virginia Landmarks Register and the National Register of Historic Places of the National Park Service, United States Department of the Interior.