Athens Building Corp. is awarded the Construction Contract for the renovations of the administration building at the Frontier Cultural Museum in Staunton. The Project is generally described as interior alternations to approximately 4,057 square feet of the existing building. The museum is one of the most interesting projects we have undertaken due to its rich history and community significance.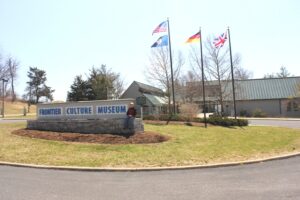 Frontier Culture Museum (frontiermuseum.org)
Marh 1, 2023
Top floor of the building is completed. New Windows and all interior renovations are complete.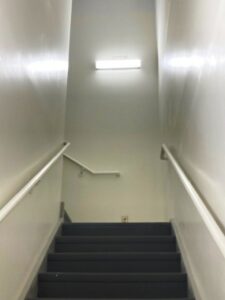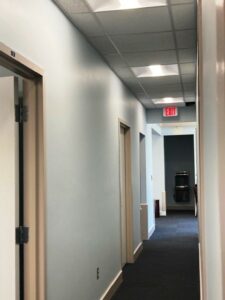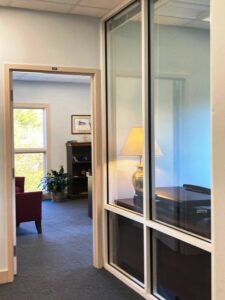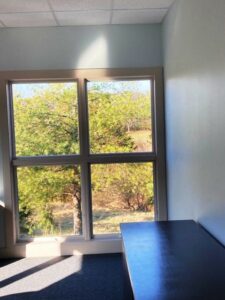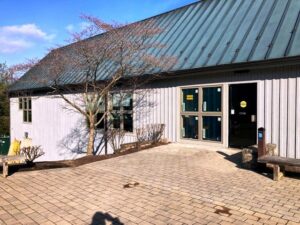 First Floor Demolition is under way