Athens Building Corp. is awarded the Contract for Construction and Renovations at Cascades Overlook in Sterling. The Project consists of Completing the Interior fit out for the remaining six units, structural repairs to the parking deck as well as some additional housekeeping work on the property. PECO acquired the property less than a year ago and is undertaking the necessary provisions in order to create Loudoun County's favorite destination to dine, shop, and unwind. The beautifully landscaped plaza, featuring beautiful fountains, provides a serene place to relax, meet friends and enjoy the atmosphere. Choose from a variety of tantalizing restaurants as well boutiques, spas, and shops. We at Athens Building Corp. are pleased to be part of this winning team.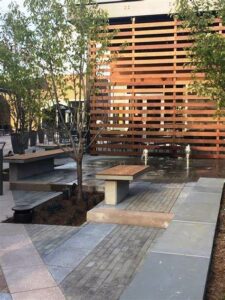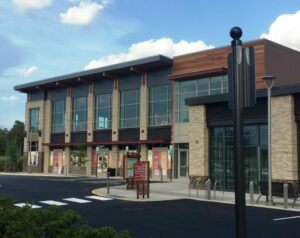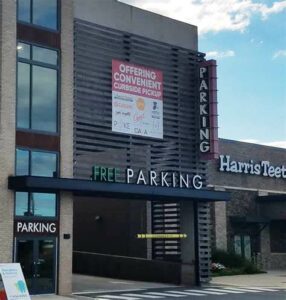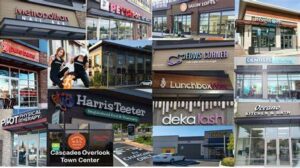 August 1, 2022
UG Plumbing is Complete. Concrete slabs are completed, and overhead Electrical and Mechanical Systems are under way.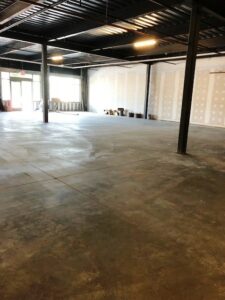 November 2022 All Rough ins are completed awaiting inspections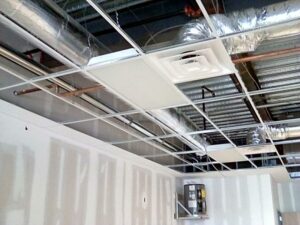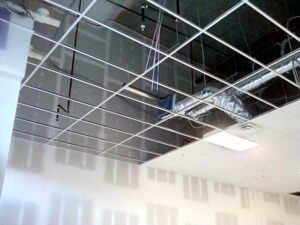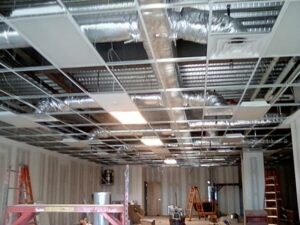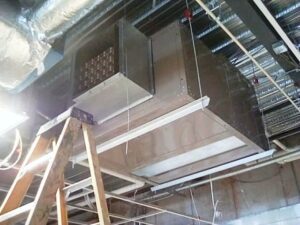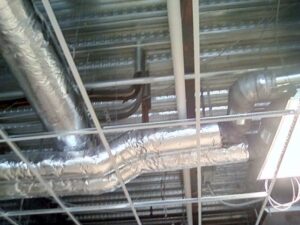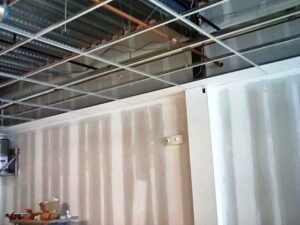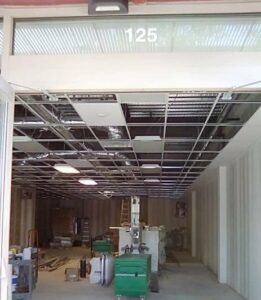 December 2022 – 6 units For Lease!