Athens Building Corp is awarded the contract for the construction of a new swinging bridge in Lynchburg. This project consists of the removal of an existing swinging bridge and construction of a new swinging bridge over the Blackwater Creek near Hillsdale Road in Lynchburg, Virginia. The entire project is located in a floodplain and erodible soils exist. All erosion and sediment control practices will be utilized to stabilize the area and permanent vegetation will cover the earthen structures.

Athens Building Corp. will be working under 2022-034 VMRC Permit 20202209 for the City of Lynchburg.
August 2022.
All of the permits and surveying is complete. Project is under way. Access road has been cleared and the "old foot bridge" has been demo and removed from the site.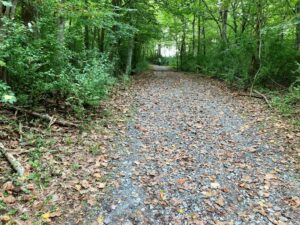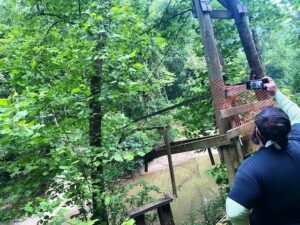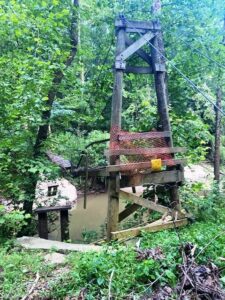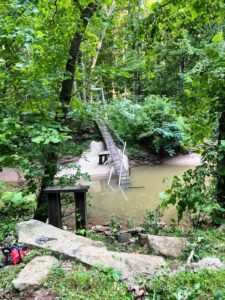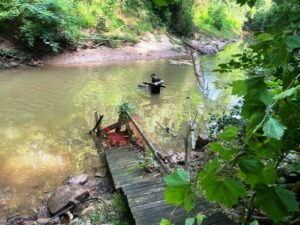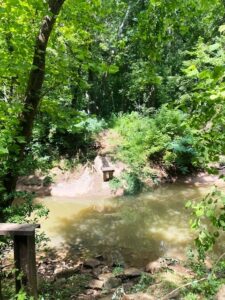 September 2022 Construction of Heavy Elements is under way. Footings and Foundations are complete.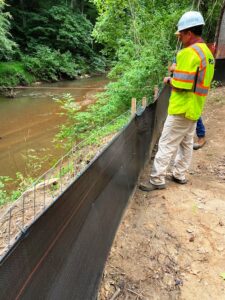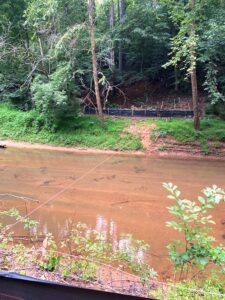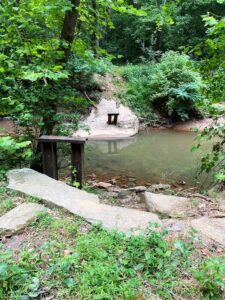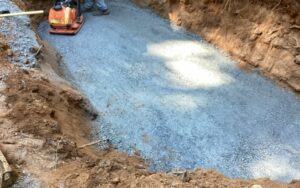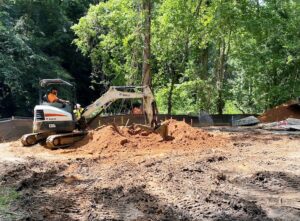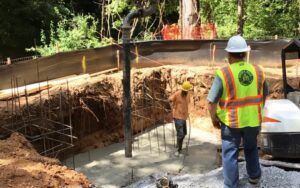 Towers are set just in time for Hurricane Ian.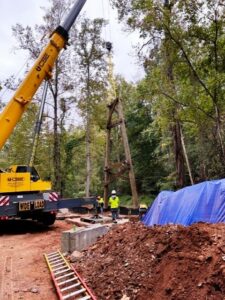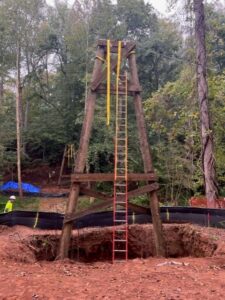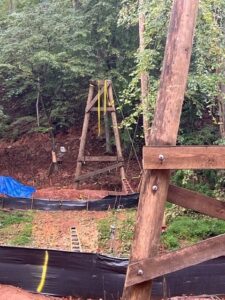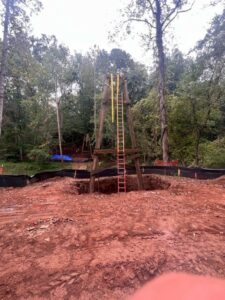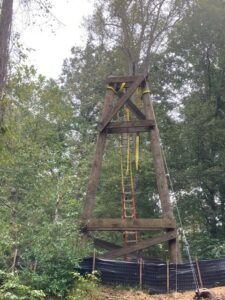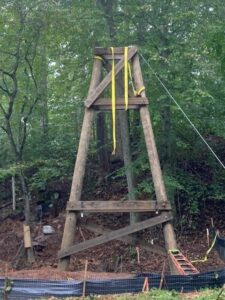 June 2023 The bridge is spanned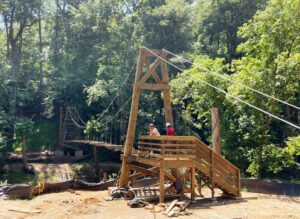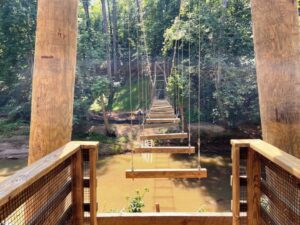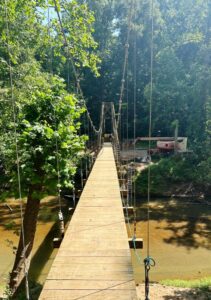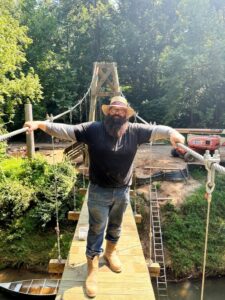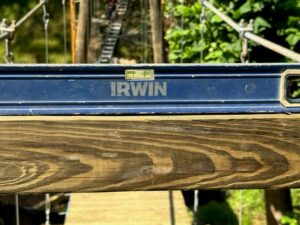 July 2023 Bridge is Operable