Athens Building Corp. is awarded the Construction  contract for the Structural Repair renovations at Waterpoint II Condominiums. The scope of work consists of Structural design, Engineering Analysis and Repairs to the Structural Elements of the Building. The work consisted of Engineered wood products as well as structural concrete unit supports.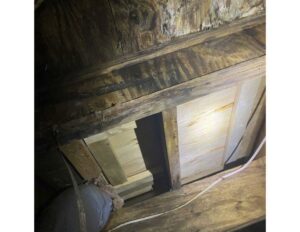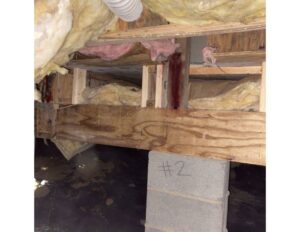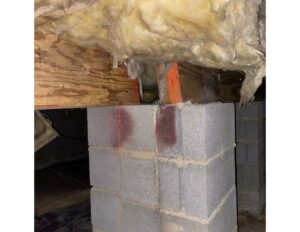 What we found to be the existing conditions responsible for supporting the loads of 3 stacked units. The entire Structure was failing to the point where 18 units would have been un occupiable.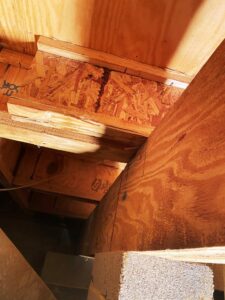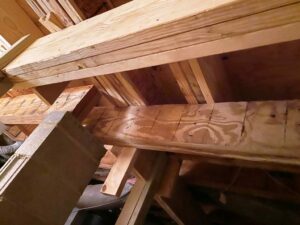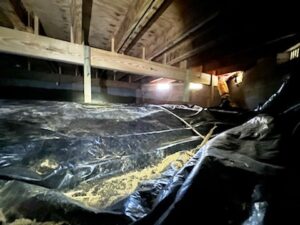 7/20/2022 Completed Work Phase I – Structural Support Repairs
December 2022 – Athens Building Corp. is awarded the 2nd Phase of the Renovations Project at Waterpoint II HOA. The scope of work consists of complete replacement of all balcony units in order to properly weather tight the building, construct new Balconies and decks, Replace marine piers that are failing as well as replace all building trim with PVC.
Work has began on the Rear Balconies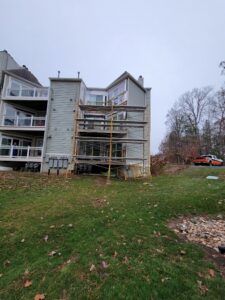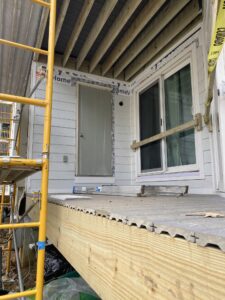 February 2023
Project is 50% completed. Decks are moving forward. All window areas are completed. Marina piers are complete.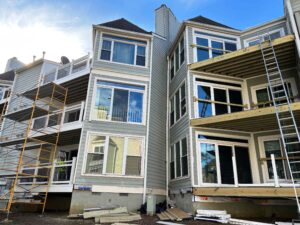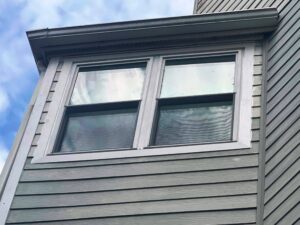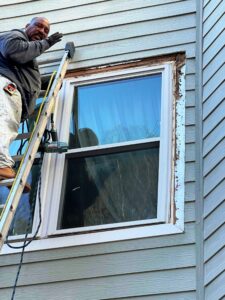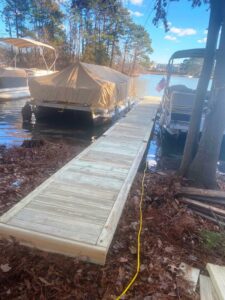 May 2023  Project Completed