Athens Building Corp. has decided to join the preservation of Old Petersburg in an effort to make a dream come thru for a homeowner with passion and vision for what the "Old" property could be. A former Church office which we converted back to it's original residential glory.
March 2021
These pictures are indicative of the condition of the building when we took on the project. After several previous attempts from formal owners, our client decided to purchase this…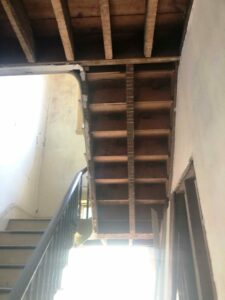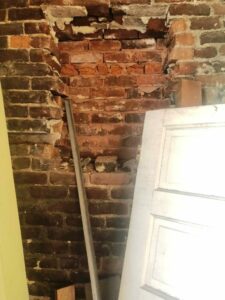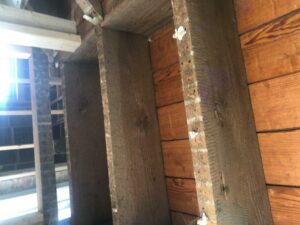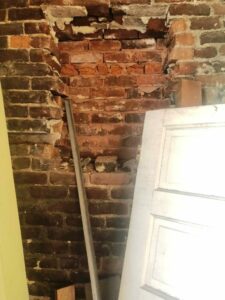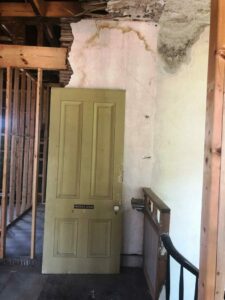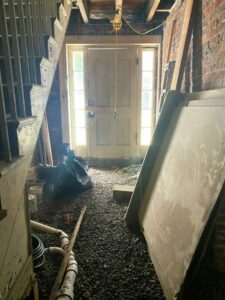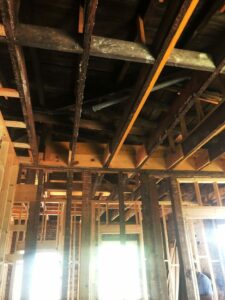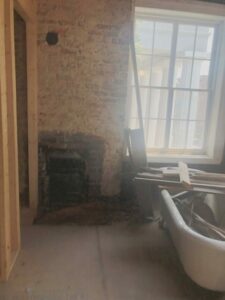 June 2022
All of the work was handled by Master Craftsmen Jason Compton and Jamar Richardson. Although Jamar was taken from us and unable to finish the last two weeks of the Project, His memory will live with us as long as these walls are standing.
The project consisted of Structural repairs, masonry, stucco, plaster and wood preservations. All new mechanical systems throughout.