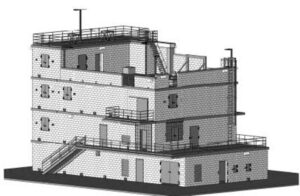 Athens Building Corp. is awarded the contract to build the new Tactical Fire Tower for Hanover County, Virginia. The project is generally described as the construction of a  facility that is four story 6550 SQFT GROUP "U" UTILITY AND MISCELLANEOUS Building. The Facility is expected to be fully operational late 2022.
August 11, 2021  Ground Breaking Ceremony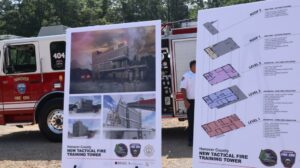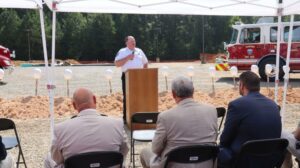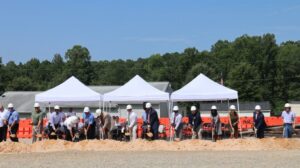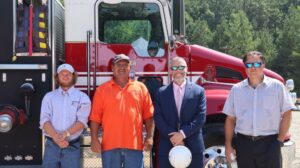 December 2021
Construction is under way…Site work and foundations are complete.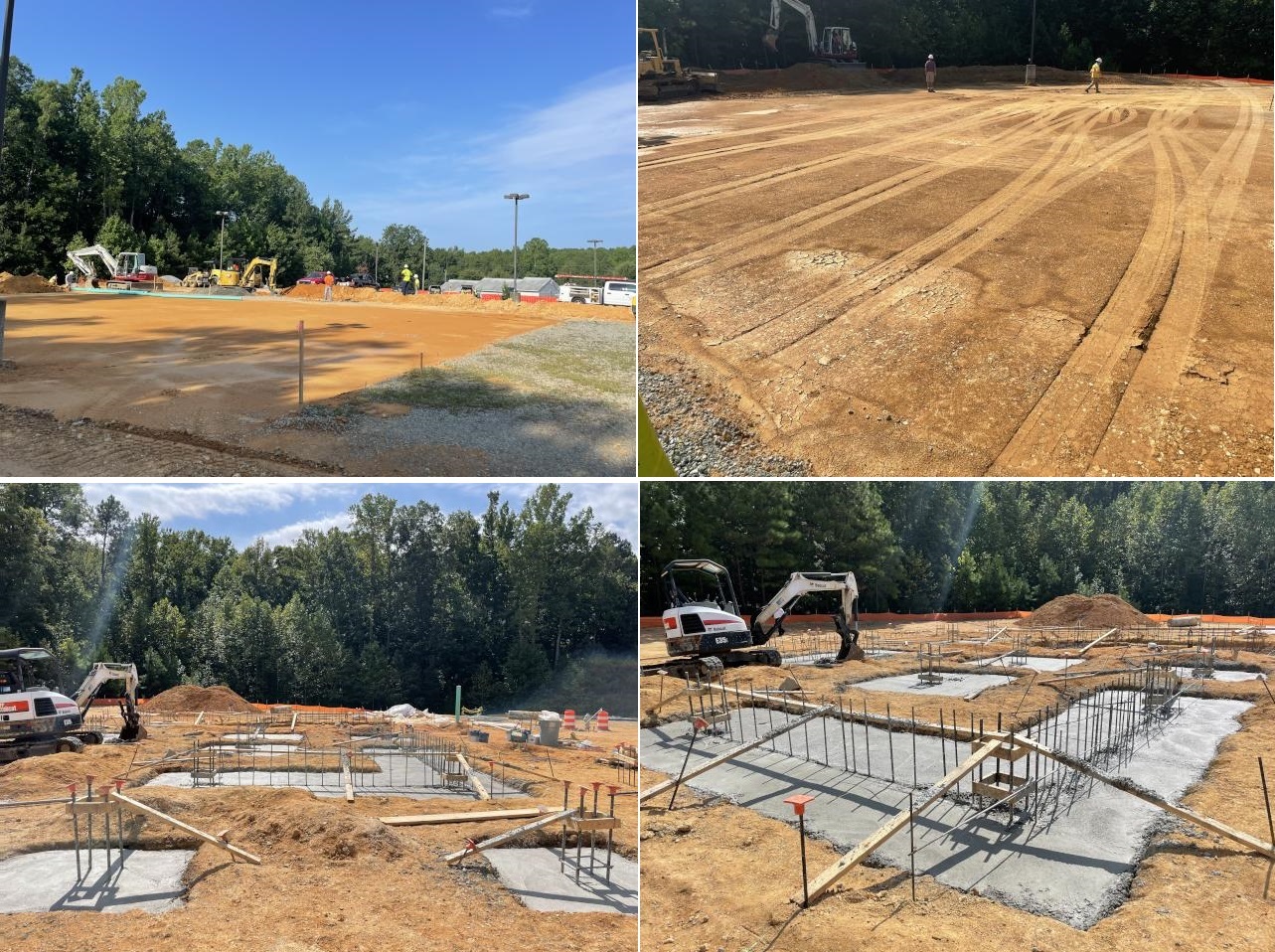 First Floor structure is under way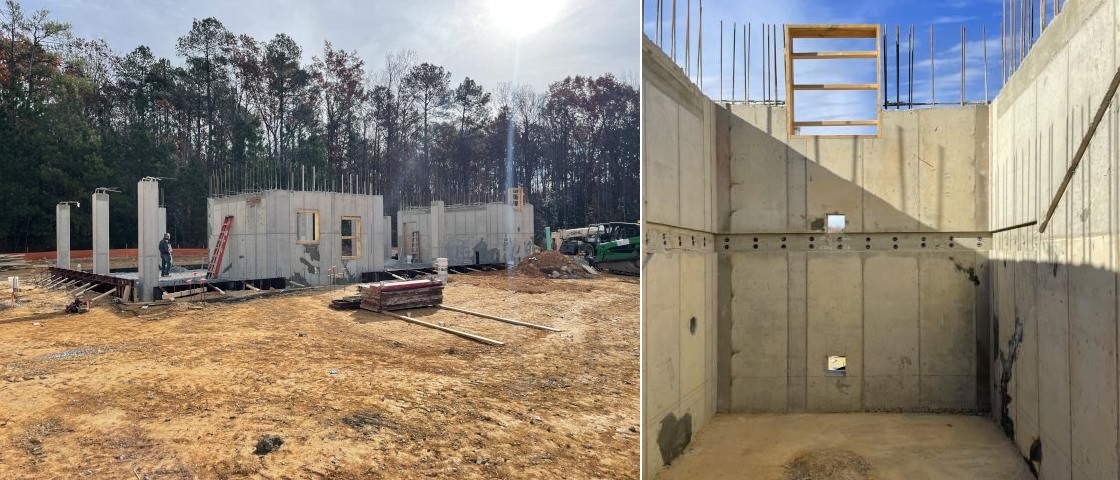 March 2022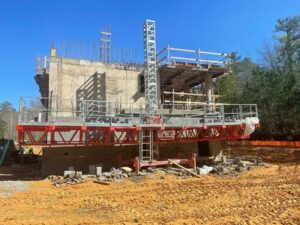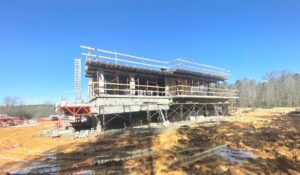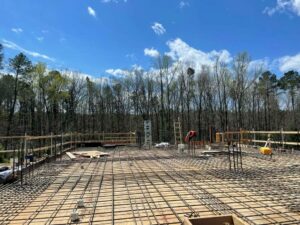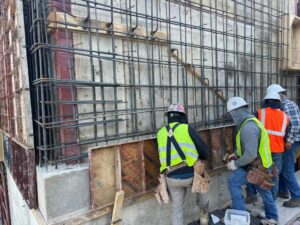 May 2022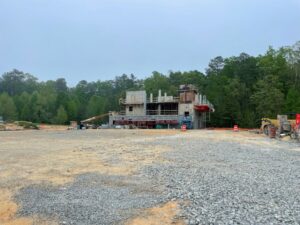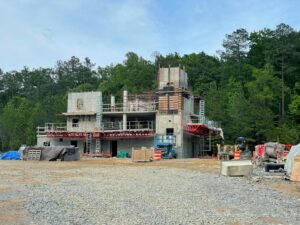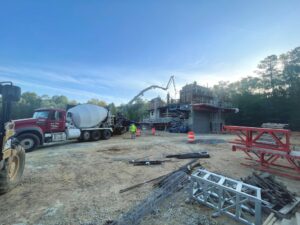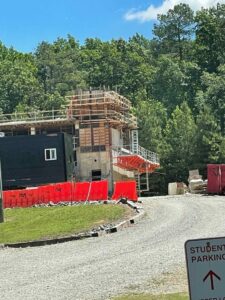 October 2022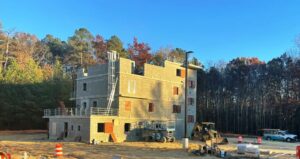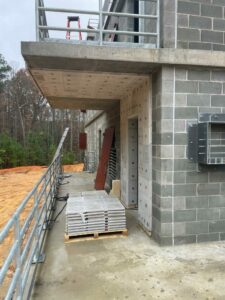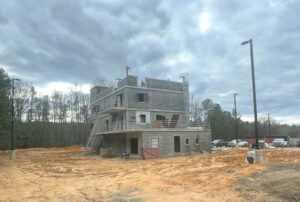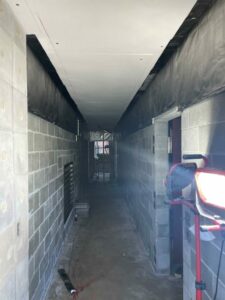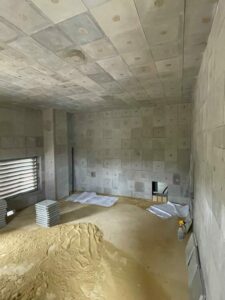 May 2023 – Project Completed