Athens Building Corp. is awarded the contract for the Exterior renovations and waterproofing at the Charles E. Beatley, Jr. Central Library. Construction includes renovations to the masonry elements, new storefront windows and doors, waterproofing and site drainage work.
August 2021
Pre Construction meeting and survey is conducted.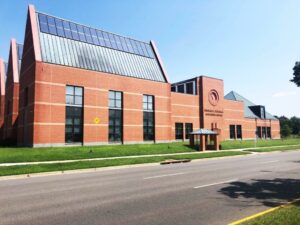 February 28, 2023
After a long wait due to unforeseen existing conditions that need to be negotiated to meet budget and costs, the Project is finally under way. Mock up Submittals are in progress, and we are expecting to start construction middle of March 2023.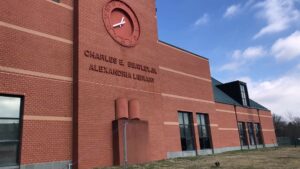 April 2023
Work has started. Demolition of existing brick and salvage.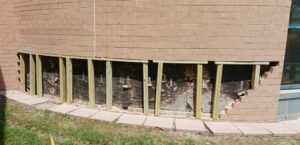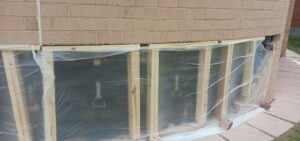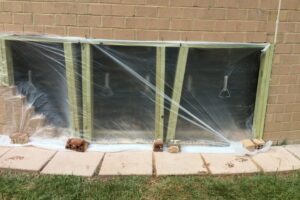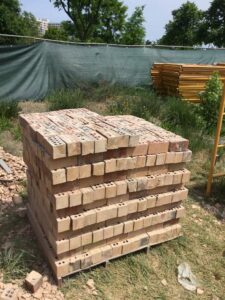 Fabrication of stainless steel pans and waterproofing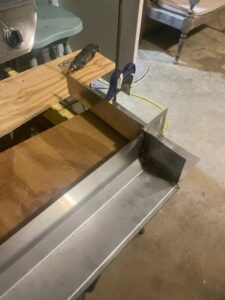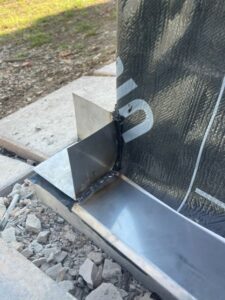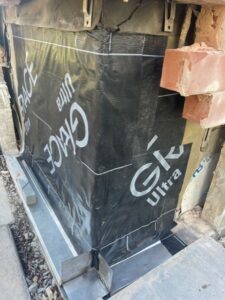 Roof Panel Replacement and weather proofing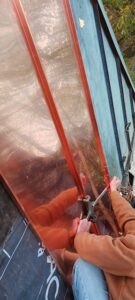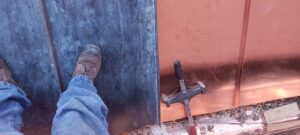 September 2023
Masonry and Stone replacement.