Athens Building Corp. is awarded the Contract for the Ferguson Building Renovations. The project consists of complete renovations of the existing building to include structural concrete, masonry, roofing, Mechanical, Electrical, Fire Life Safety systems and finishes. The intended use for the building upon the renovations will be a dog kennel and training area for the Capitol Police K-9 Unit. The project has a mandated 52% minority participation and the total Value is right under $2M. the Project will be Managed by Steven Jones and will be Built by Zacharia Cox.
12/9/2020 – Demolition is Complete. We were able to Salvage over 13 tons of steel, concrete and brick.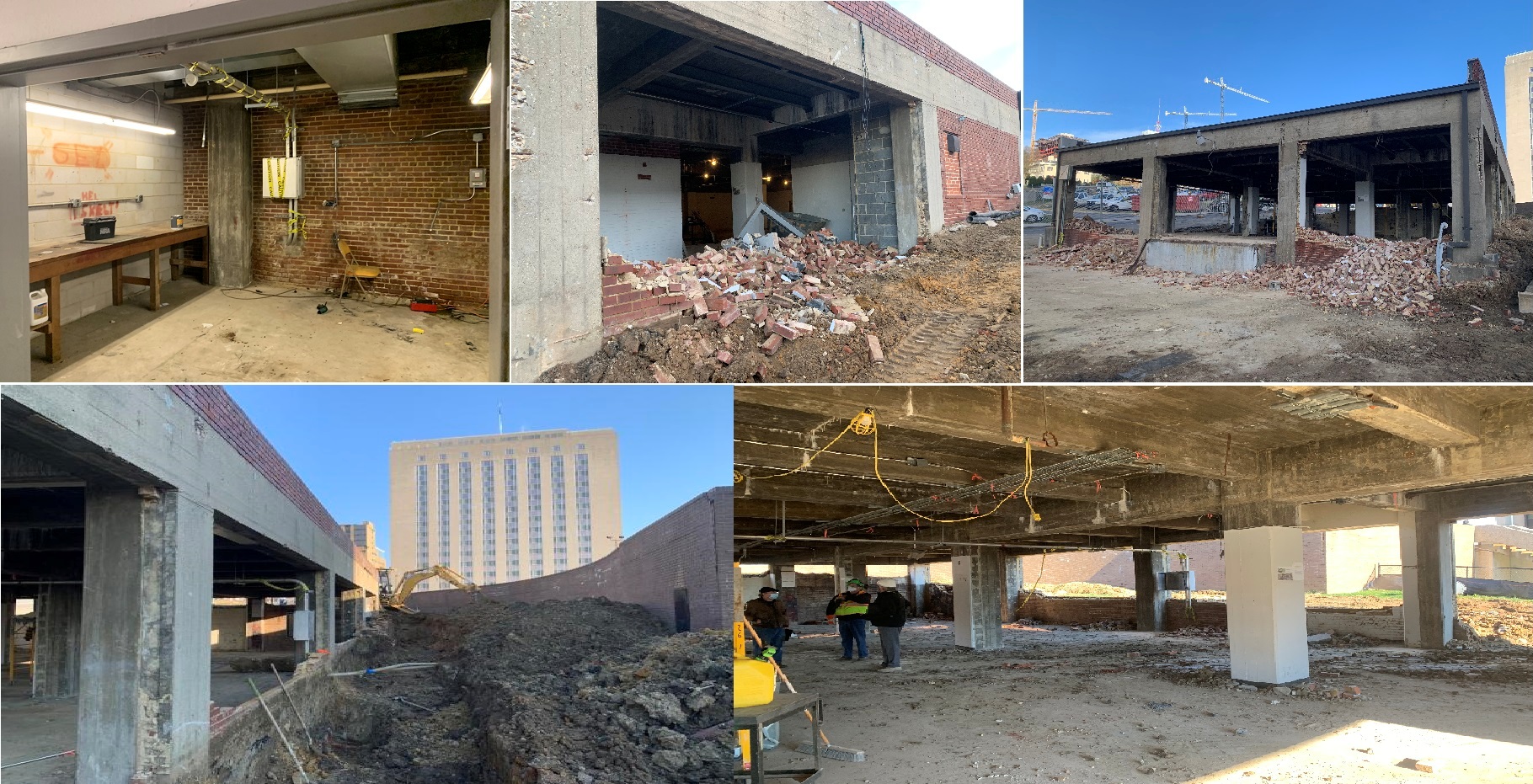 2/9/2021 – Footings and Foundations are on the way to completion.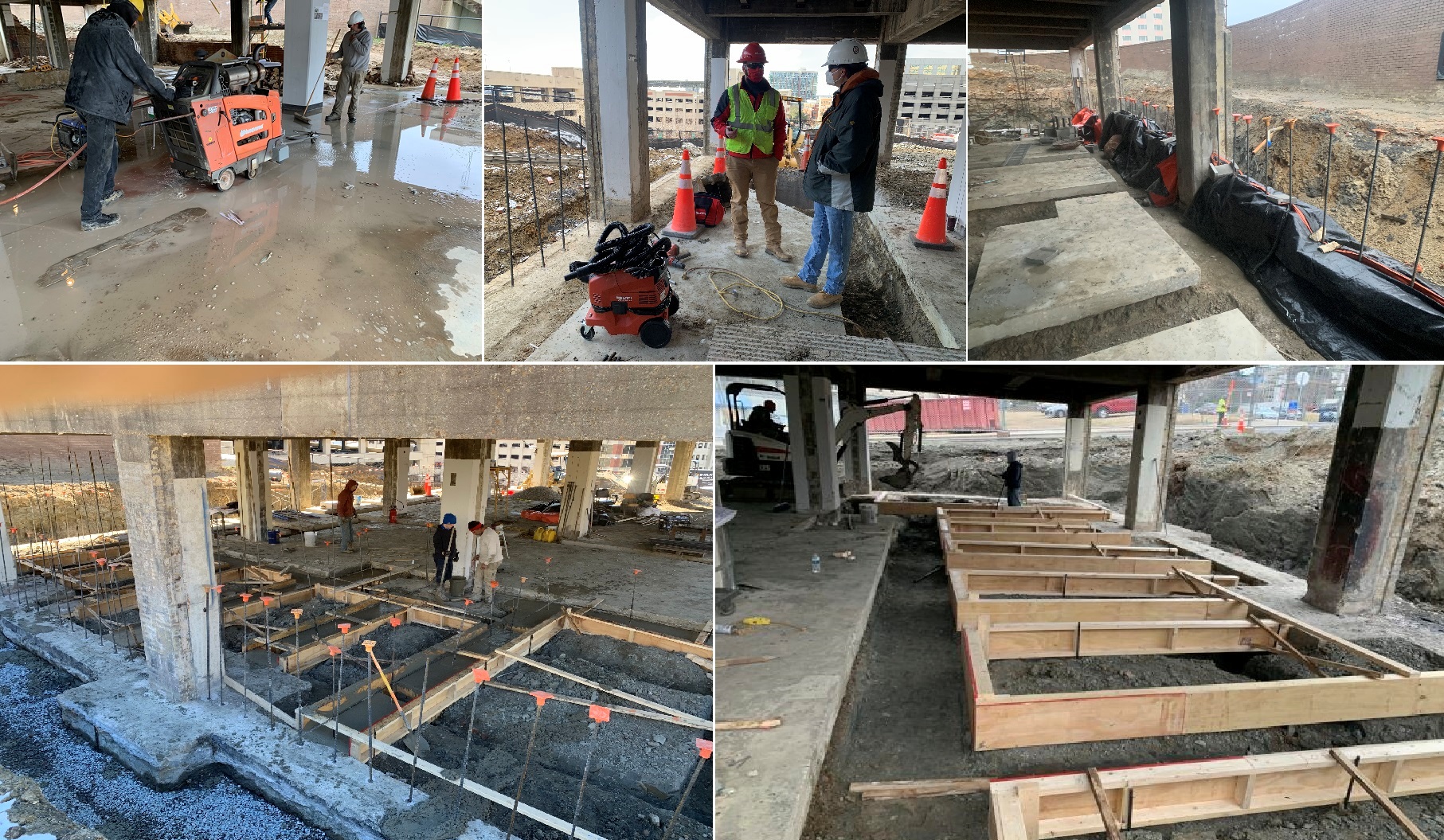 3/20/21 Exterior Building Envelope is shaping up.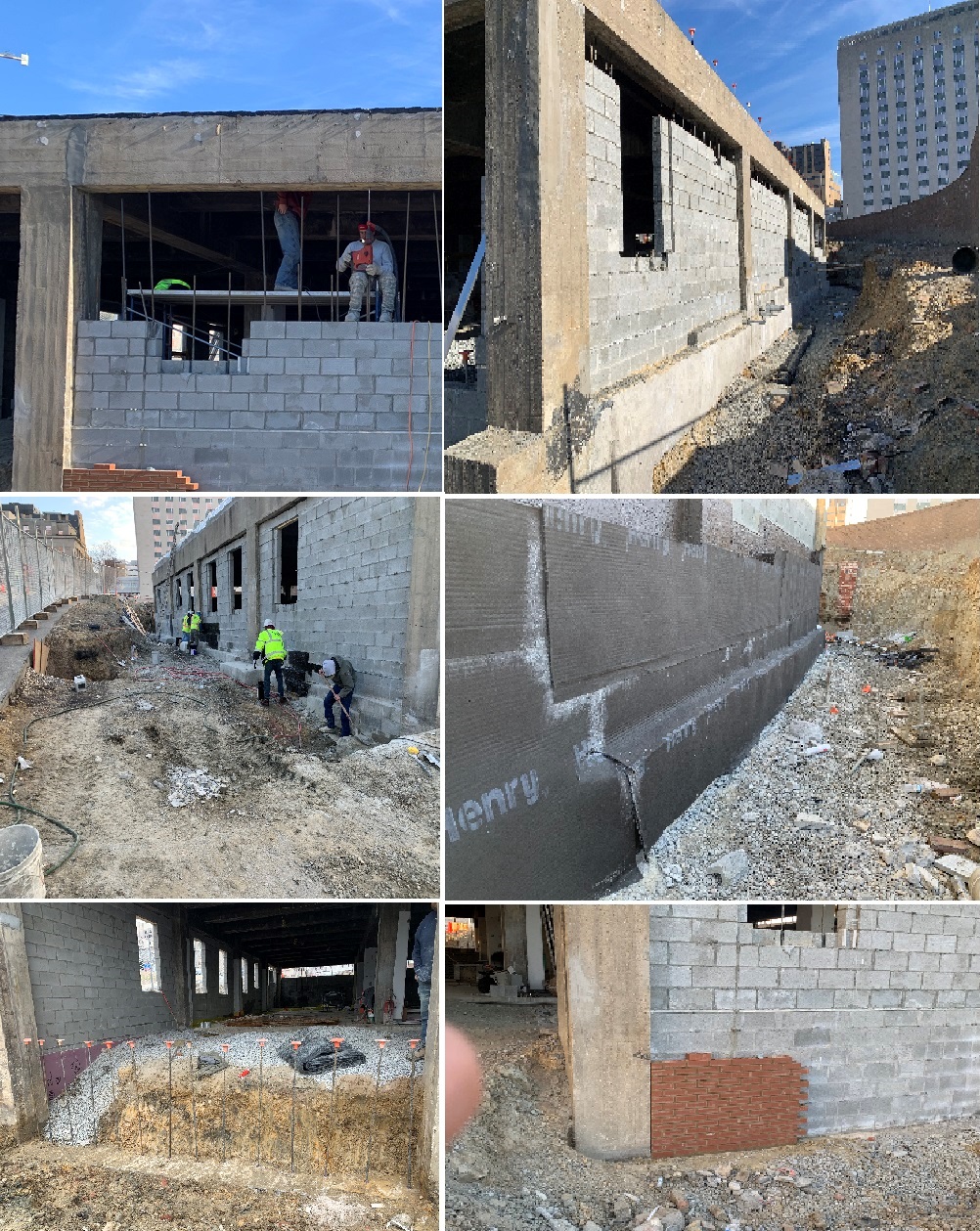 4/30/21 UG Plumbing is completed and Floors are cast in place.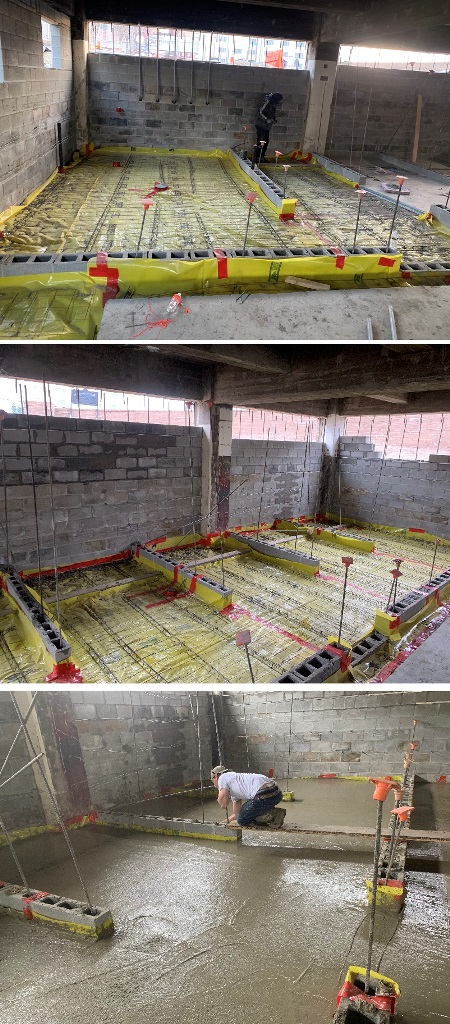 5/30/21 The Building Exterior sitework and Envelope is complete. The Project is weather proofed and the interior is set to start.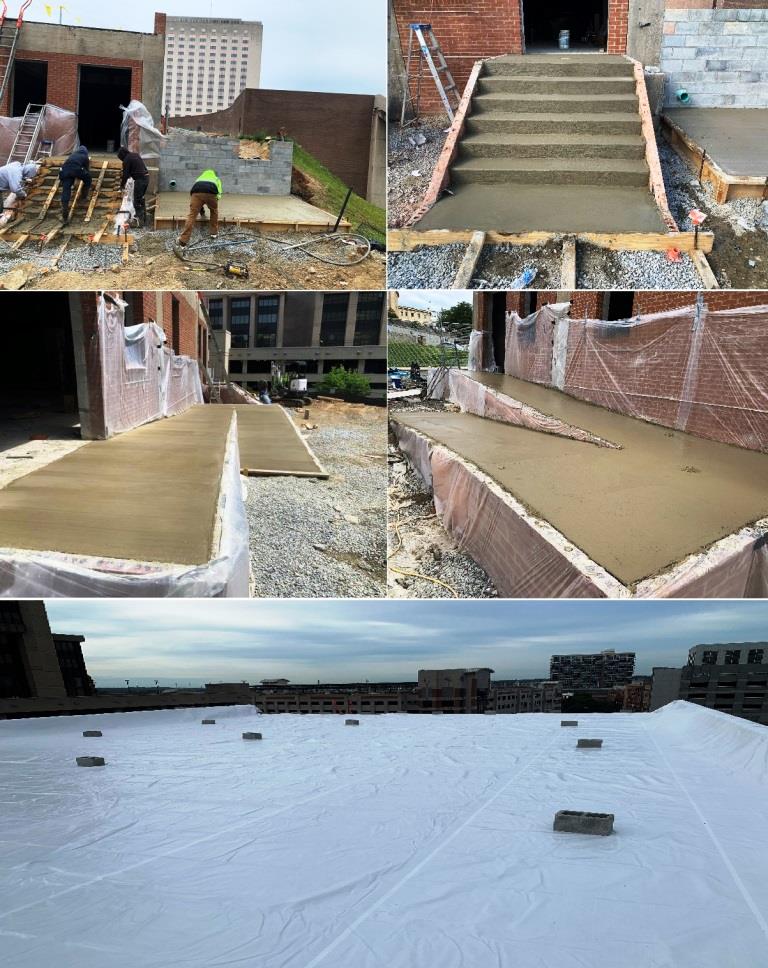 7/30/2021 Sitework and Building Exterior Completed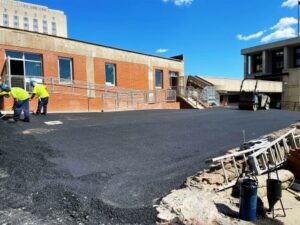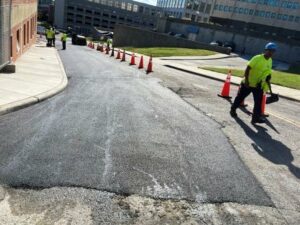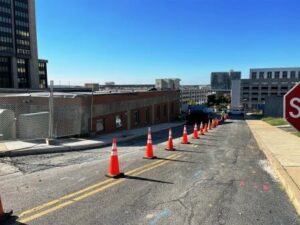 10/30/2021 Interior Rough Ins are completed, Finishes are under way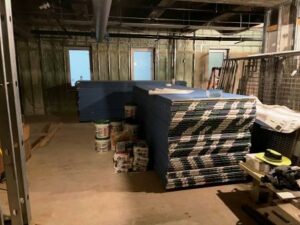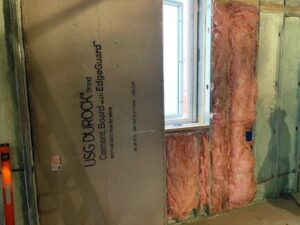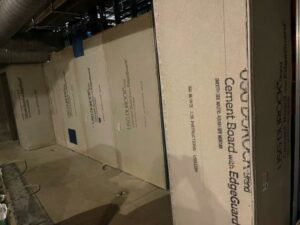 11/16/2021 – Drywall Partitions and Hard ceilings are complete. All wall areas are being prepped for Finishes.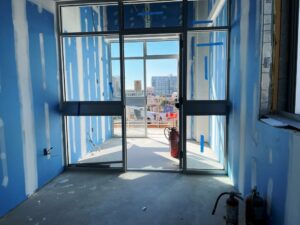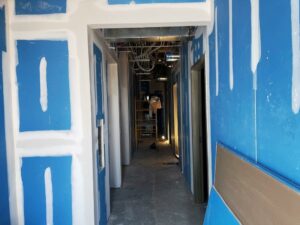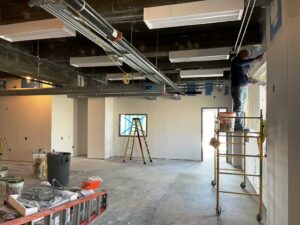 3/10/2022  Project Completed