Athens Building Corp. is awarded the Contract for Historical Renovations to the Overlook at Riverside Park for the City of Lynchburg. The existing stone overlook in historic Riverside Park will have the east and west stone walls deconstructed and rebuilt with a concrete backup wall and associated concrete foundation. Stone will be salvaged from the existing wall. The top of the stone wall and pilasters will be rebuilt to match existing. The existing stone buttresses to remain on the north wall will be supported by concrete footings, and proper drainage maintenance will be installed throughout the overlook area.
Existing Conditions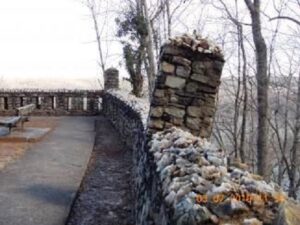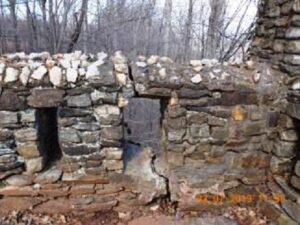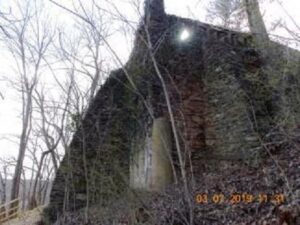 7/5/2019…Progress on jobsite.  Local News  Click Here for the Story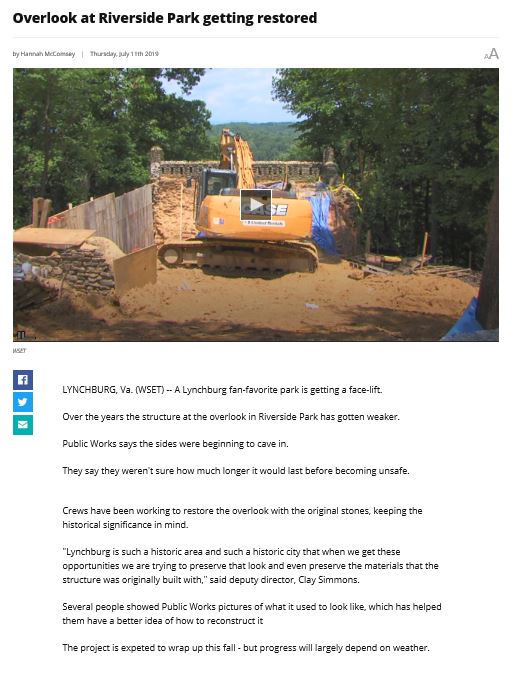 7/25/2019 West Side is being Reconstructed.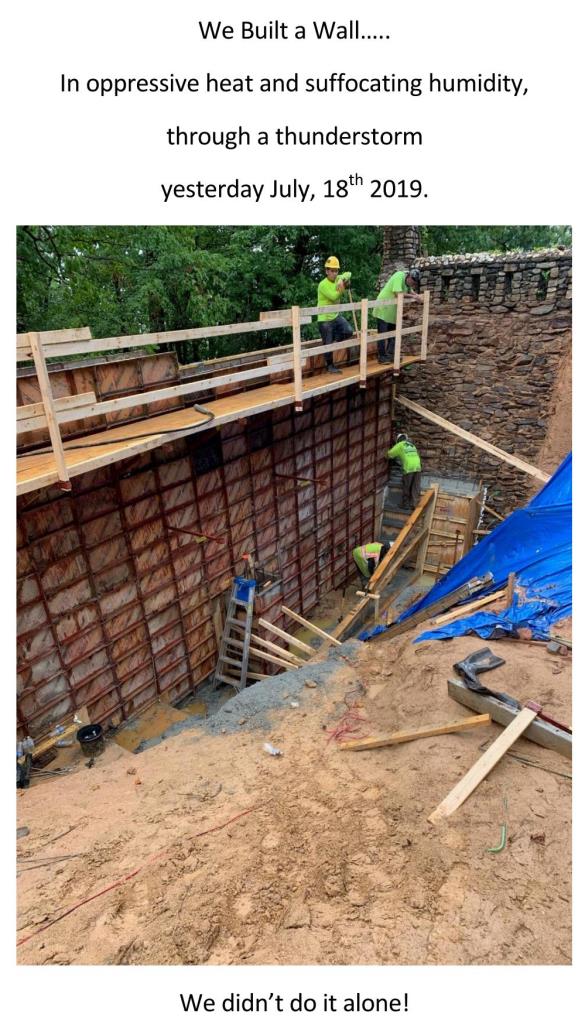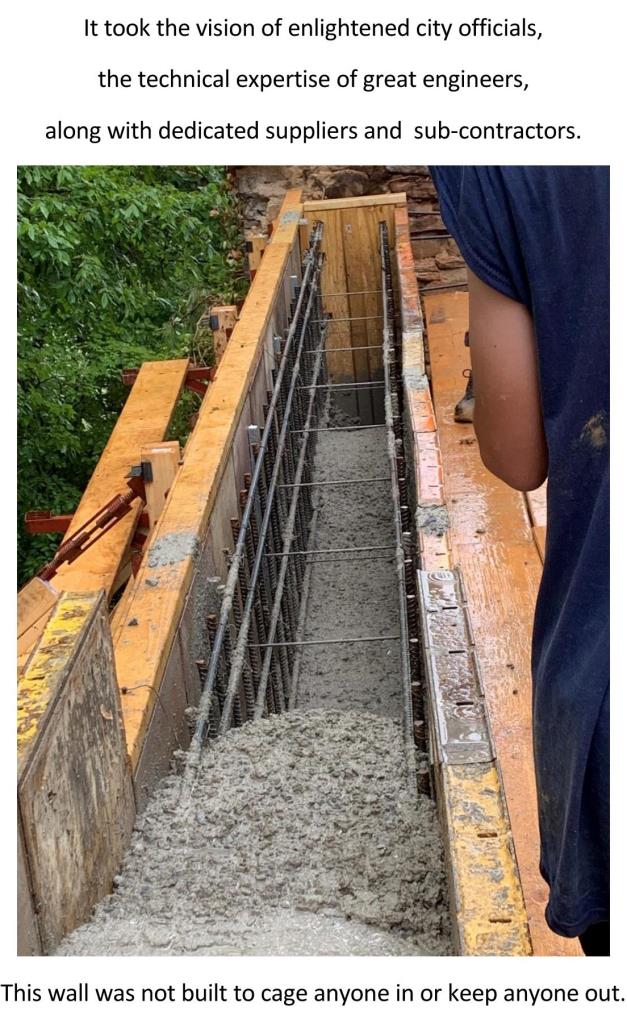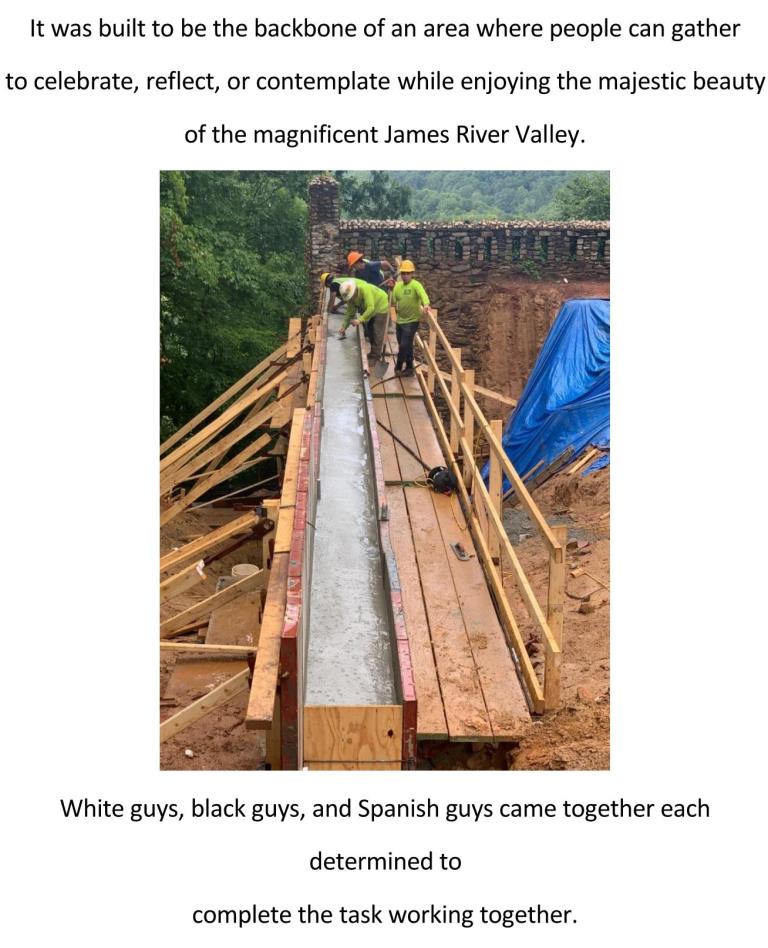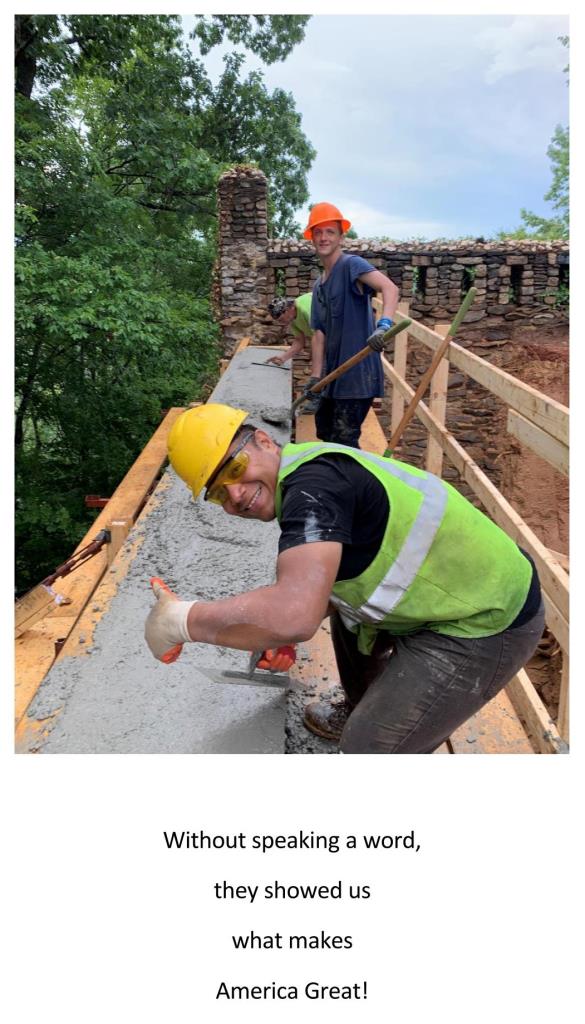 Project Site Work and Structural Repairs are Completed