Athens Building Corp. is awarded the contract for Historical renovations of the WWII Torpedo Factory Facility in Alexandria, VA. The scope of work includes masonry renovations and tuck pointing, window unit rebuilding and masonry protective coatings. The project value is over $700K. Athens was selected on this project due to past performance of Historical Renovations as well as Performance at the Lyceum Museum for the City of Alexandria.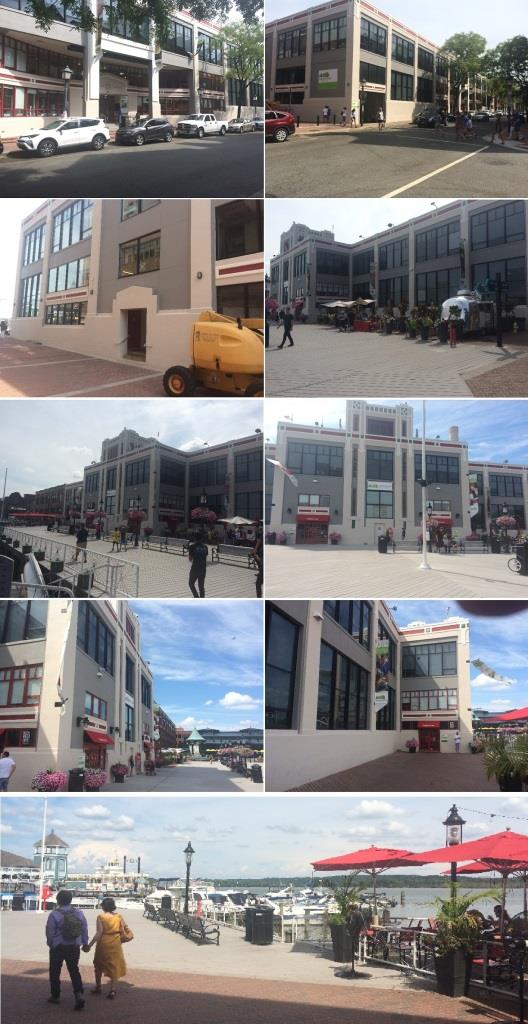 A Note from the Tenants to the City:
Hello Mr Jinks,
You probably have already checked it out for yourself, but I just wanted to take a minute and tell you how fantastic the repair and painting of the Torpedo Factory looks! The repair company brought enough help that the work seems to be progressing quickly too -which is a bonus. I also was delighted to see a new way finding sign for the factory just on King street on my walk in today, which was sorely needed as well. There are a lot of good things happening!
It's going to be a tough summer without the metro, but perhaps these improvements along with the tall ship arriving and the extra trolley/water-taxi time will help even things out for everyone.
Thank you and your staff for your efforts here along the waterfront -and throughout the entire city.
Best Regards-
Chris
Christopher Erney
The Torpedo Factory
Studio 33  105 N. Union Street Alexandria, VA 22314
phone (703) 362-4416
web www.ChristopherErney.com
email chriserney@yahoo.com