Athens Building Corp. is awarded the Contract for Additions and Alterations to the Circuit Courts Building for the City of Charlottesville. The Project consists of a two story addition and alterations to the existing building to include Walls, Detention Rooms, Judges Chambers and new Courtrooms. The work includes Structural Components, Electrical including a back up generator, Mechanical, Safety Glazing, Security and Alarm Systems, New Elevator, Fire Sprinklers and Finishes. The Building addition to the Jeffersonian Existing Structure will be done so while preserving the architectural vision of the period. The Existing ornate plaster and finishes will be matched during final fit and trim to preserve the period specific values of the building. Project Value is $3.8M. construction is set to begin January 2019. Project is designed for LEED Silver designation.
2/10/19  Demolition is underway. Site work is at a stand still due to weather conditions.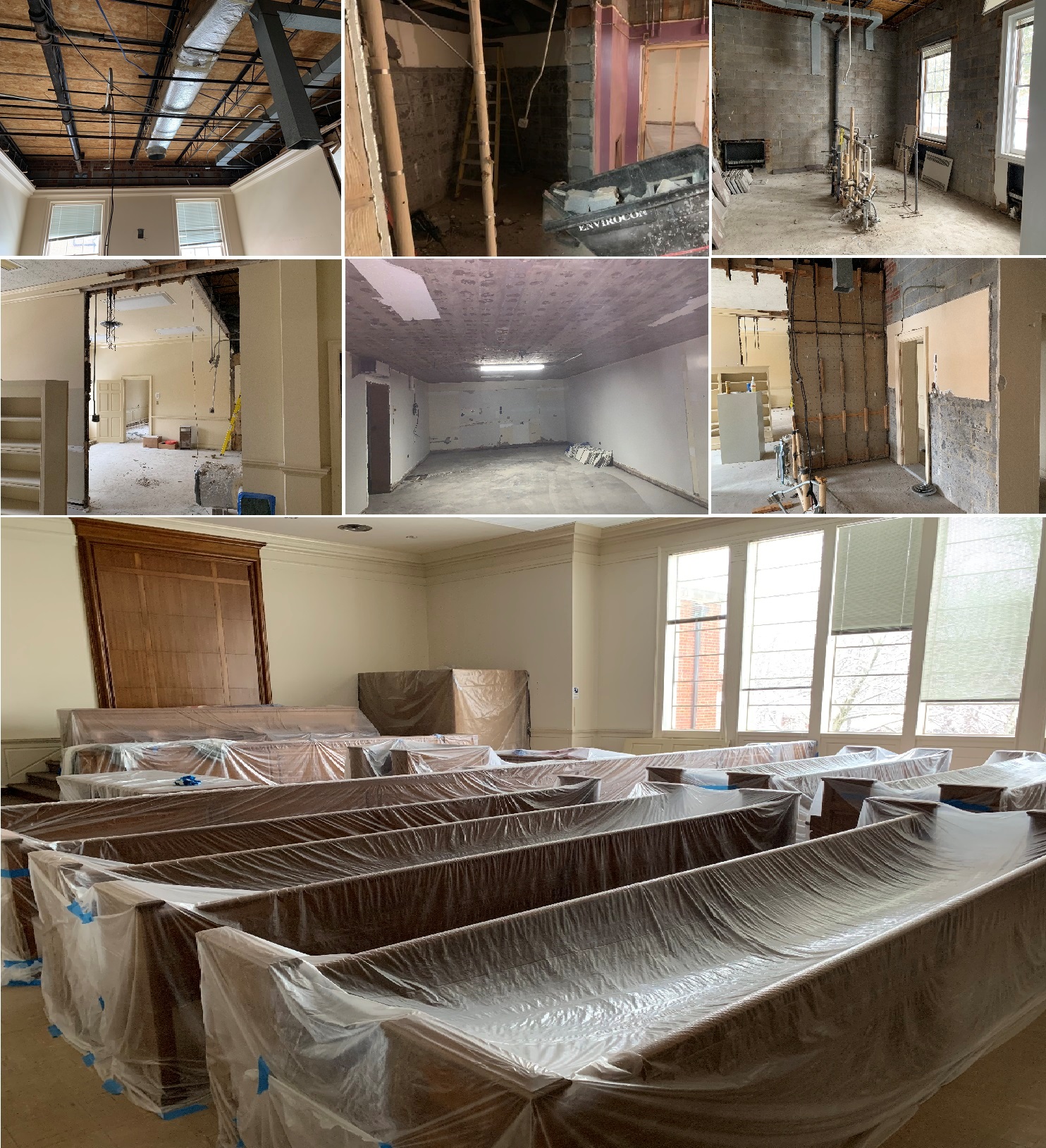 September 2020  Project Substantial Completion. Total investment by the City of Charlottesville, $4.7M  Additionally, the project was completed and achieved a LEED Gold certification.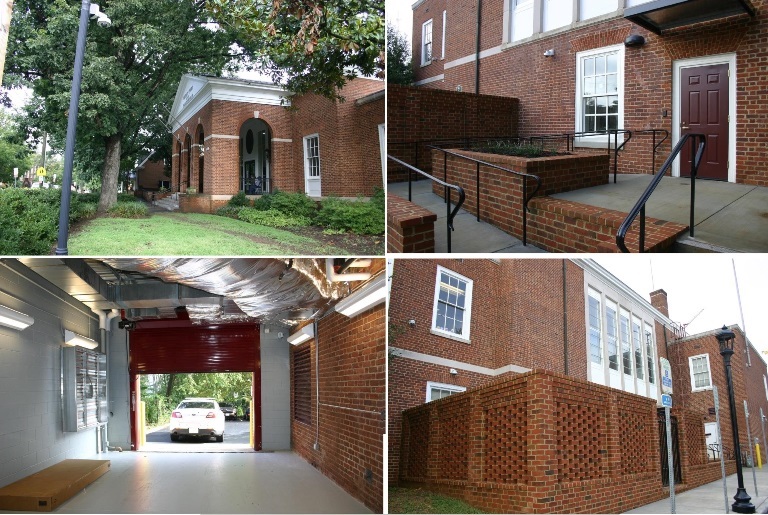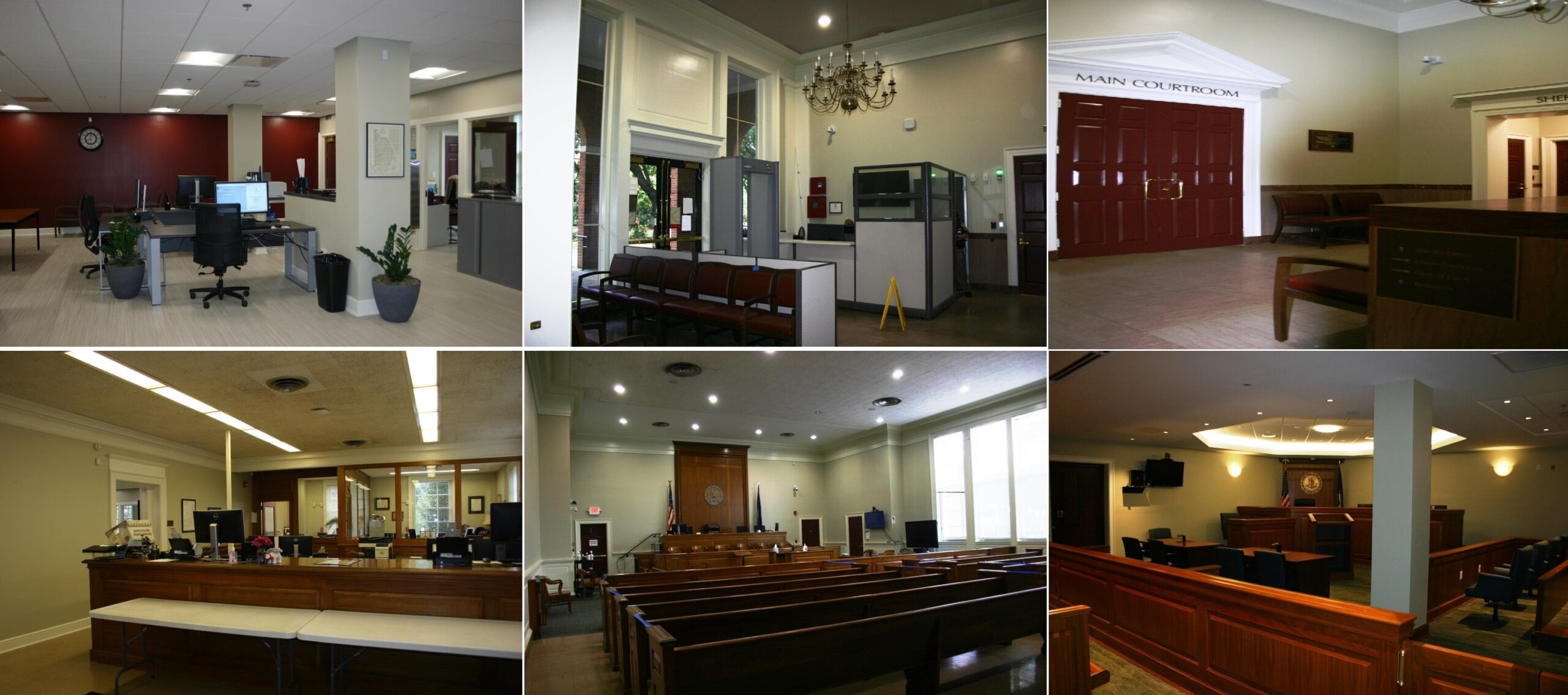 June 2021   Recognition by USGBC USGBC Virginia is pleased to announce our 2021 Project Award finalists. Our Community Leader Awards promote and recognize excellence in sustainable design, environmental stewardship, and community impact and highlight the green building initiatives and achievements of local projects, businesses, and individual leaders. Given in several categories, our Project Awards honor innovative, high-performance projects that are leading the way to a greener tomorrow for all in Virginia. 2021 Project Award Finalists – Charlottesville Circuit Court Renovation, LEED Gold  Project Team: Project Architect – FPW Architects Contractor – Athens Building Corporation Owner – City of Charlottesville