Athens Building Corp. is awarded the Construction Contract for renovations of warehouse 60 at Defense General Supply Center Richmond.
Project consists of major renovation and repair encompassing the entire low-roof addition to Warehouse 60C. Construction to include New Roofing, Windows and Doors, Interior renovations of walls, ceilings, floors, Mechanical, Plumbing, Electrical, Low Voltage, Fire Alarms and Sprinklers as well as a complete Furniture Package.
3/10/2019  Project is at the finishing stages. There were a few change directives due to unforeseen conditions but the construction has progressed as scheduled.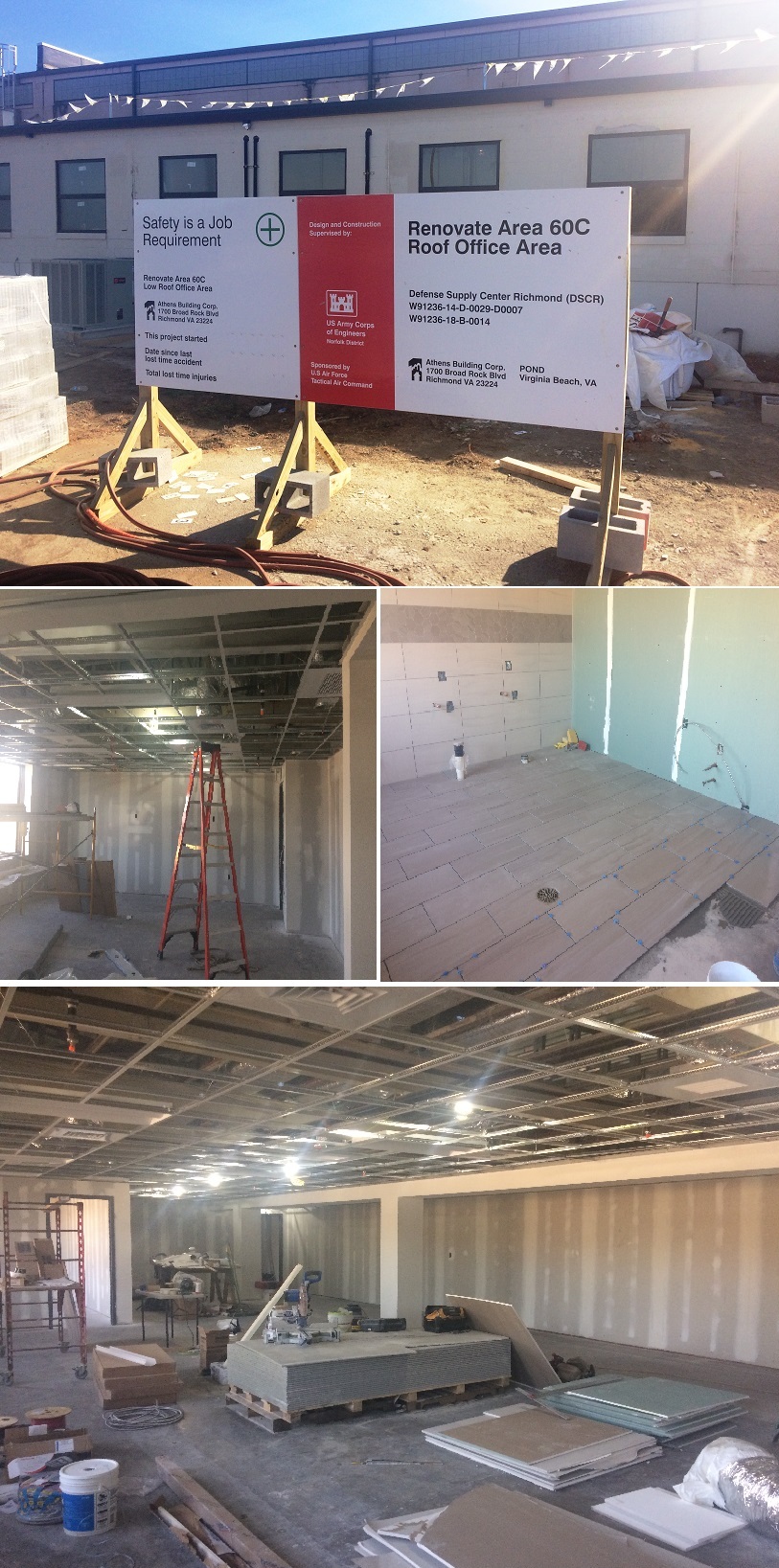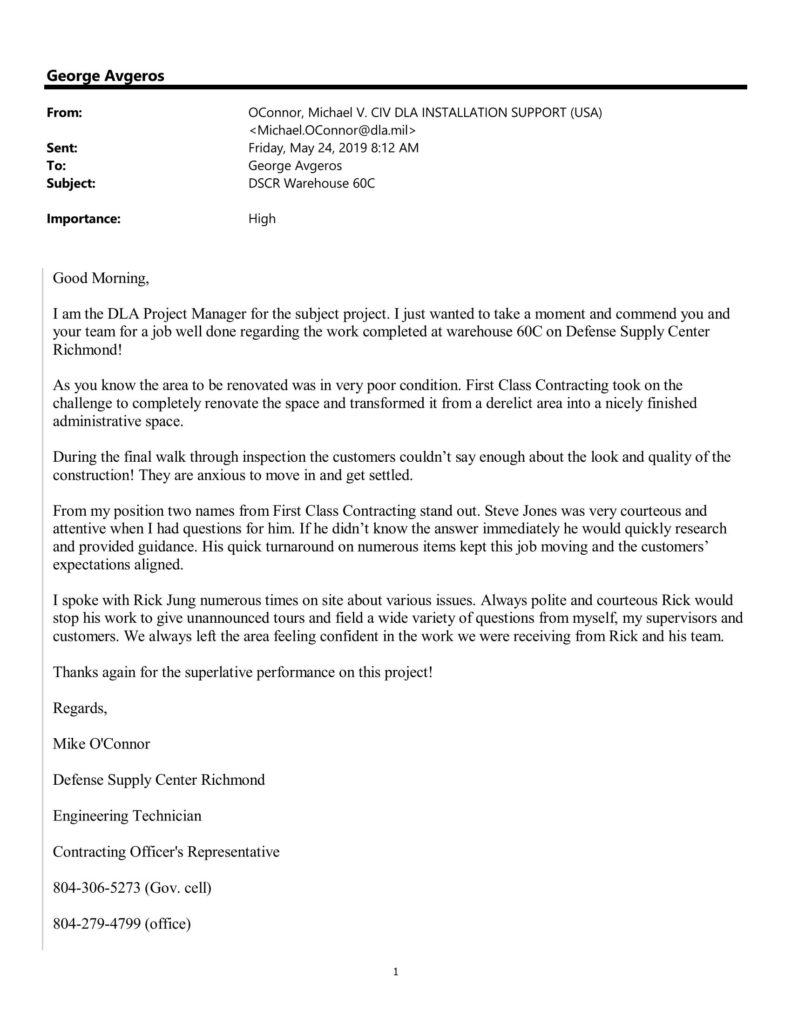 Project Completed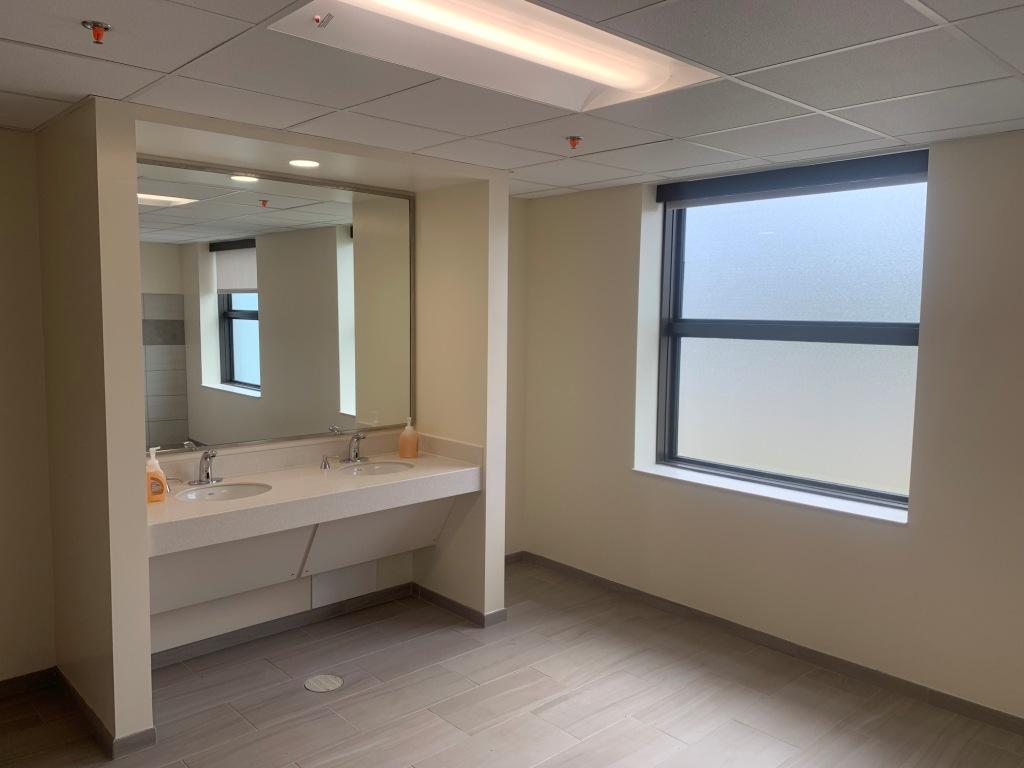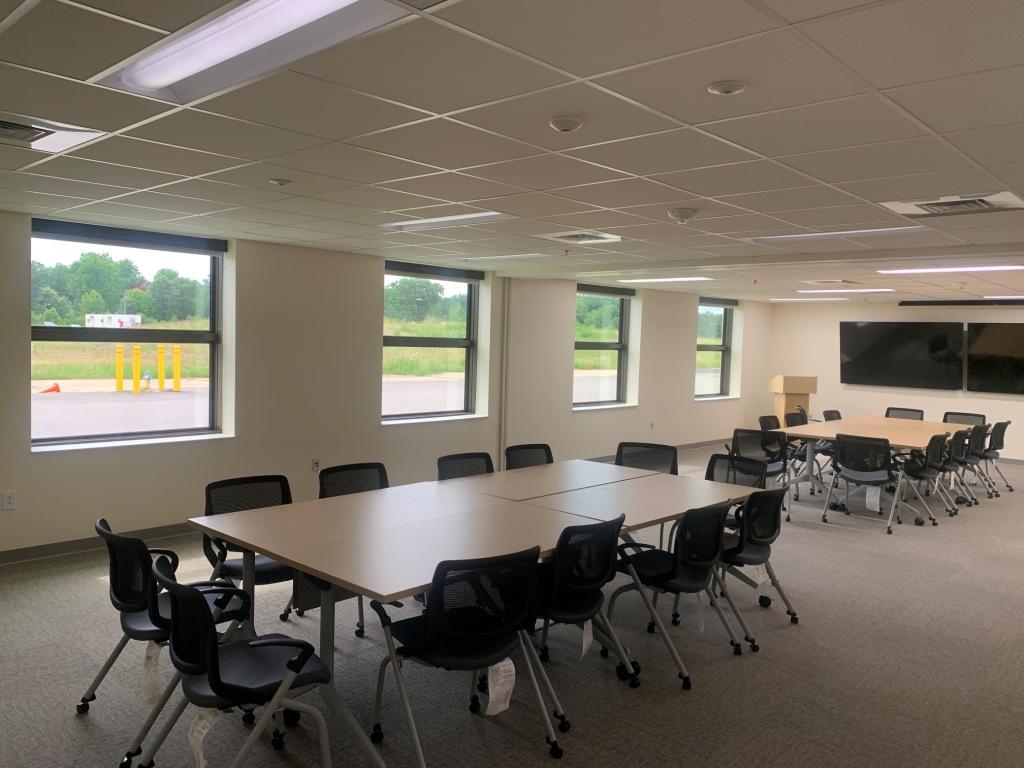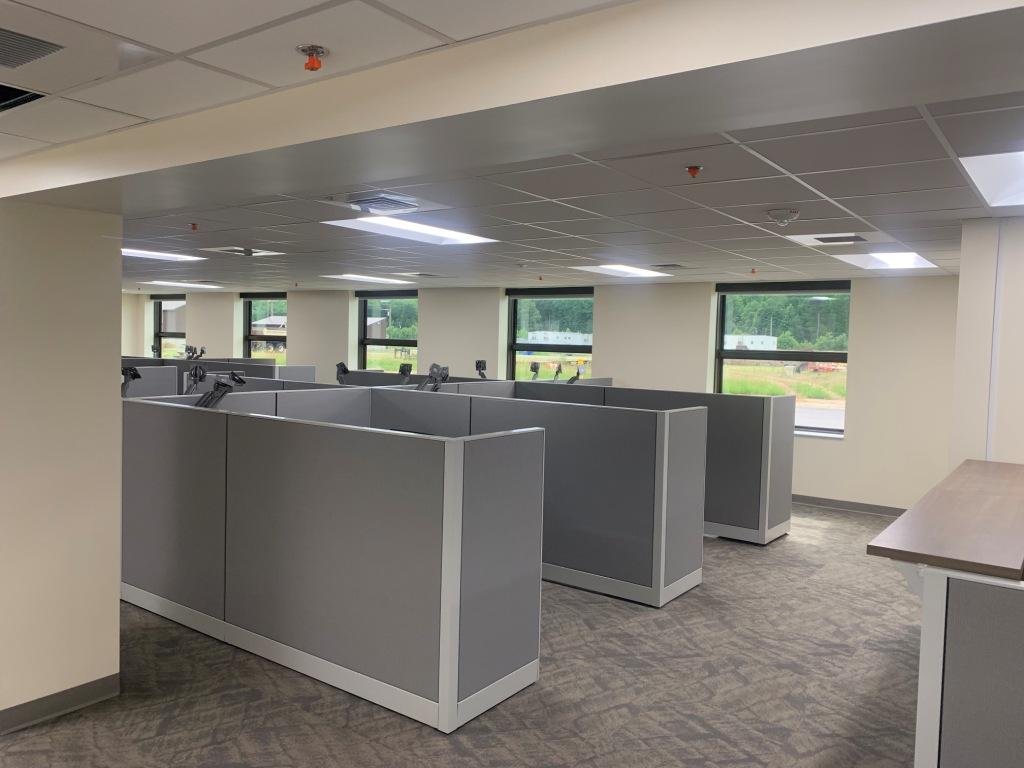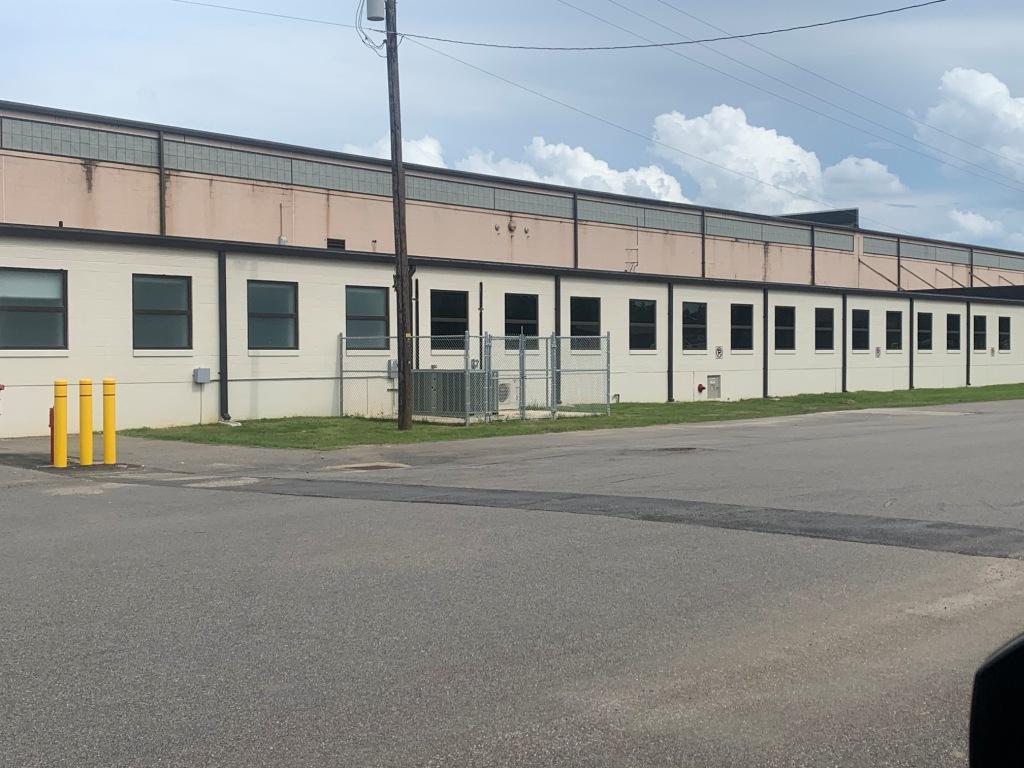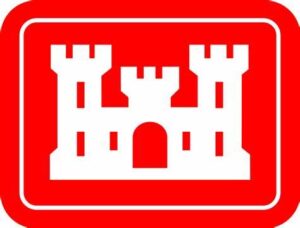 Project Synopsis & Government Evaluation