Athens Building Corp. is awarded the Contract for Repair and Renovations of Building 34, DLA, Richmond, VA
This project is a roofing project; the existing roof is more than 20 years old and has been leaking.  Part of the roof is slate and the other part is a single-ply flat roof.  All roof penetrations will be repaired and replaced to prevent further leaking.  Additional Interior Renovations to the building which serves as the Base Command Center. Project Value $500K
2/20/2017 – Unforeseen Existing Conditions have placed a temporary hold on the Project until the Engineering Group can give the Owner a direction. All staging is complete and we are waiting direction.

4/25/2017 – Progress Continues upon abatement Change in Direction.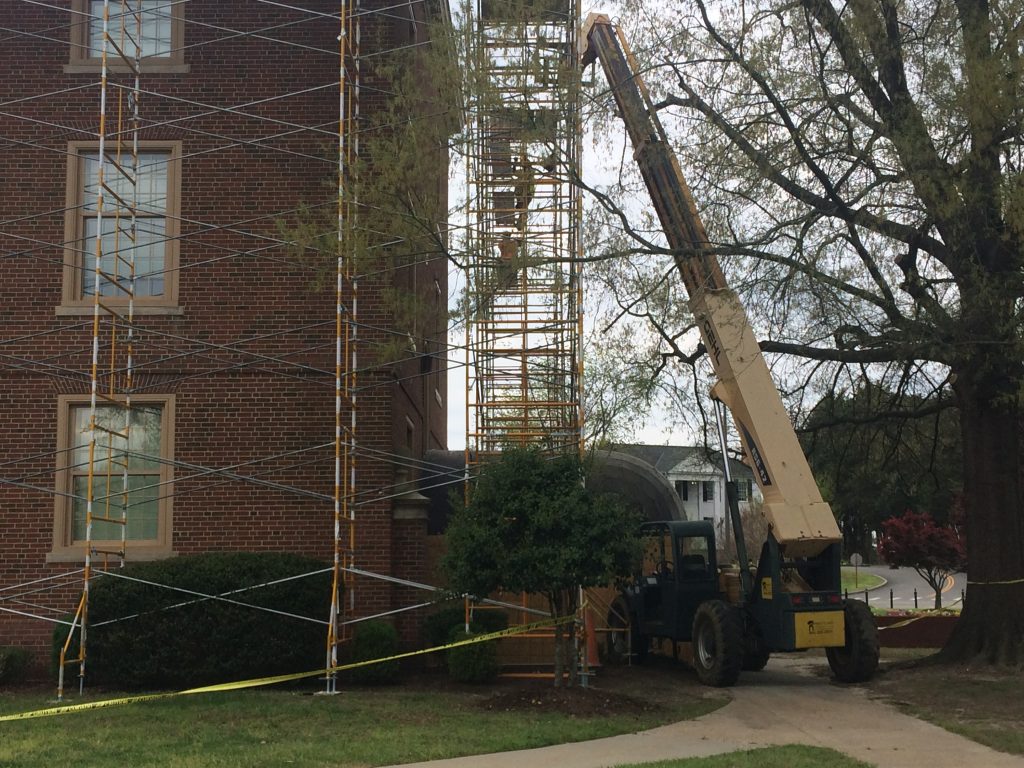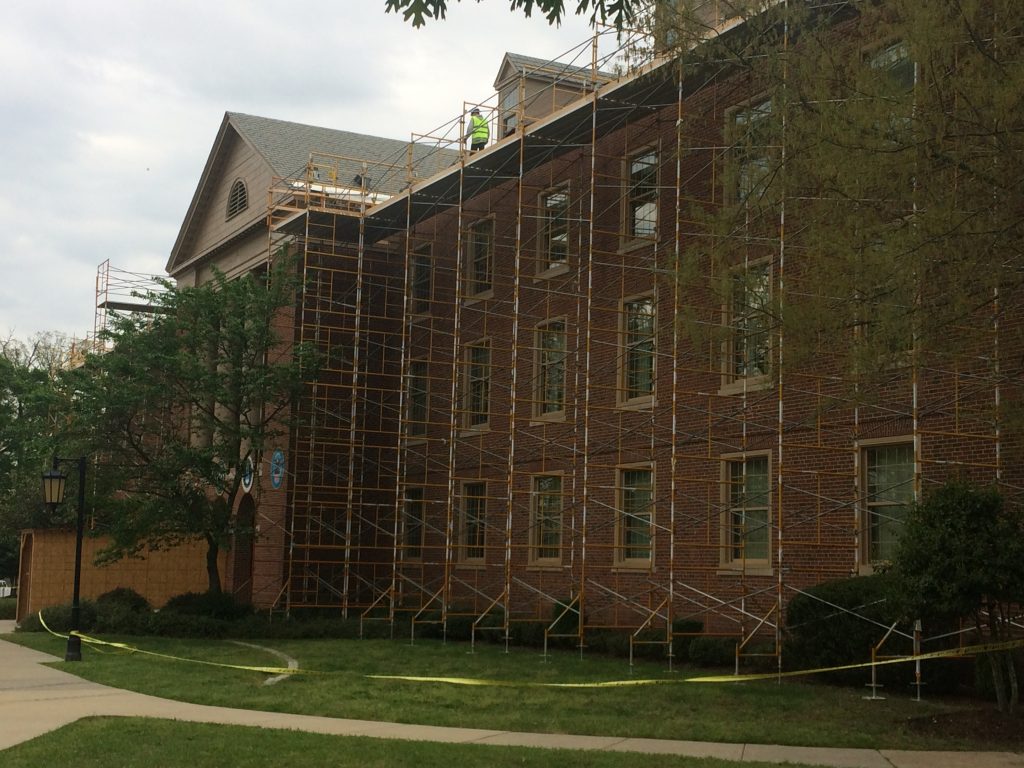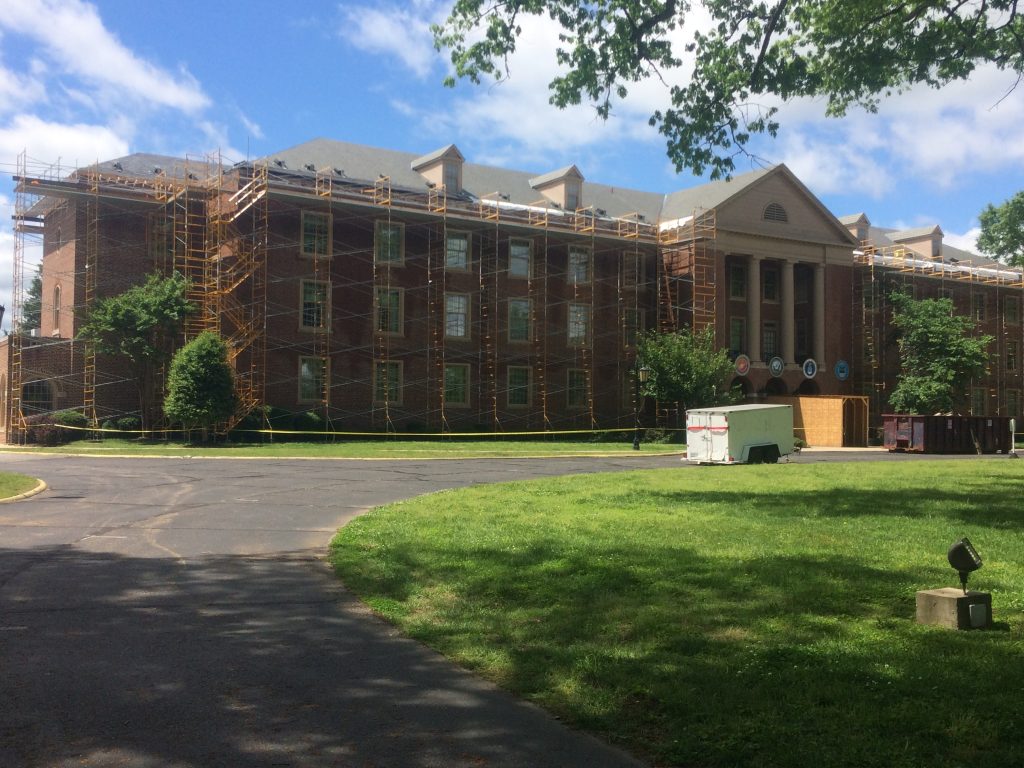 Project Completed